Maximize your employees potential with cloud-based HRM System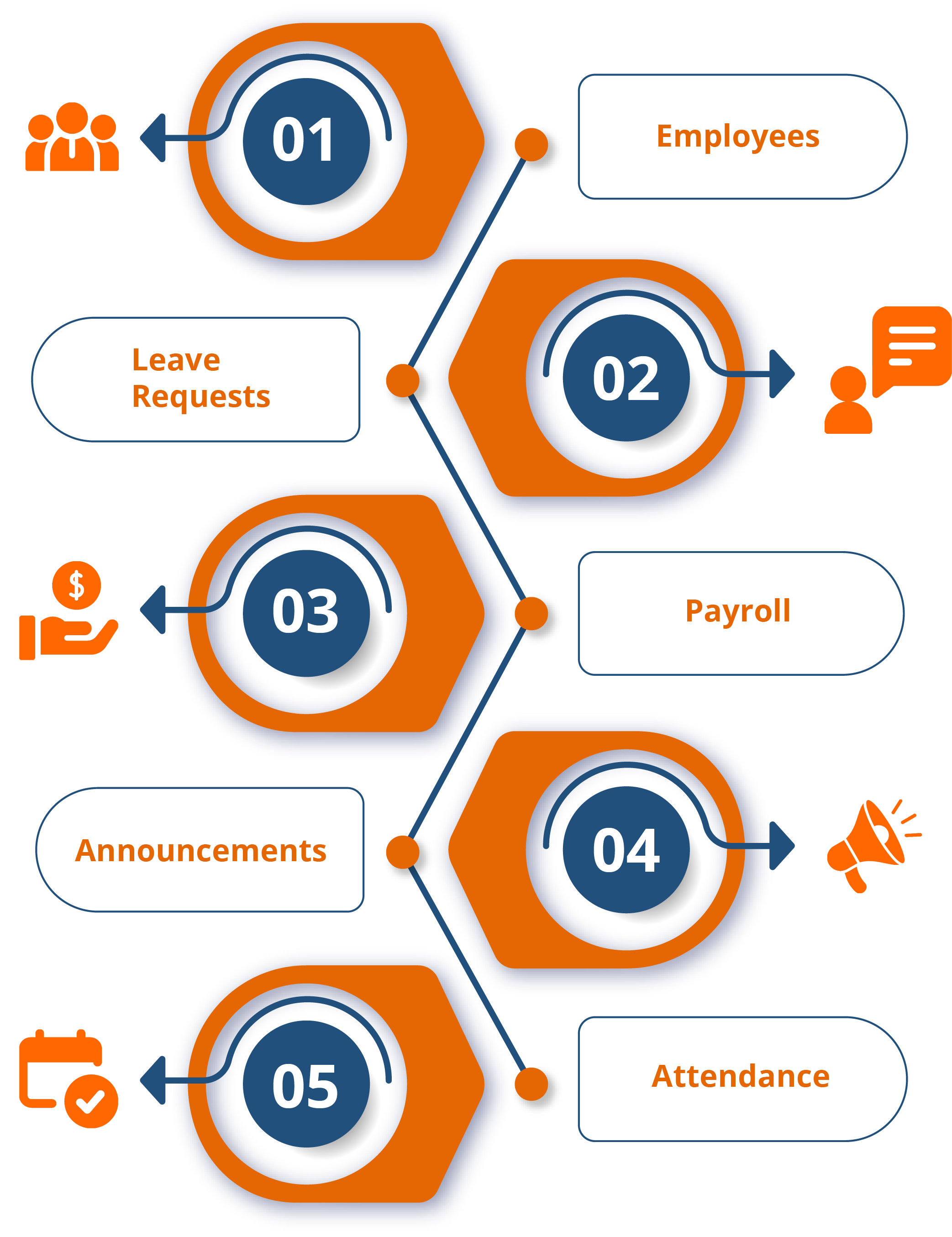 Human Resource Management (HRM) System Features/ Modules
AMWAJ HRM is an advanced HRM system and simple to use for all companies categories. This HRM system will help to manage attendance, leaves, salaries, announcements, and notice board. AMWAJ HRM is easily and faster with perfect accuracy from anywhere.
=

Employees

=

Leave Requests

=

Payroll

=

Announcements

=

Attendance

=

Notice Board
Amwaj HRM offers a range of features
We shows only the best websites and portfolios built completely with passion, simplicity & creativity.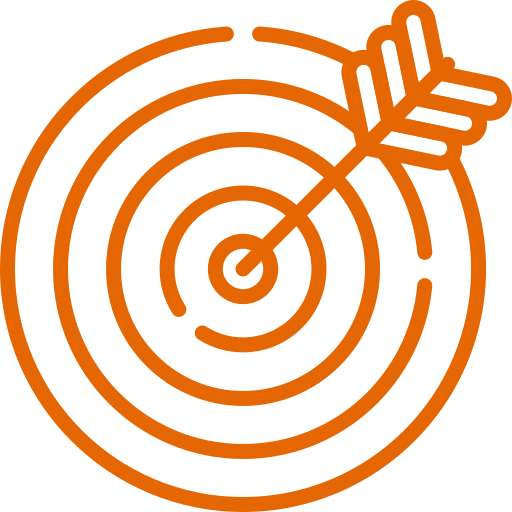 Accurate
Unmatched accuracy, no room for error. Reconciliation Made Easy. Comes with smart reconciliation tool.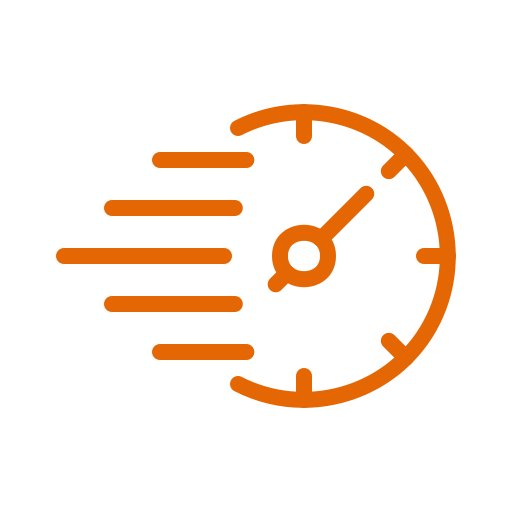 Speed
Speed up your HR process. Print checks in batch in few clicks. Reduced data entry.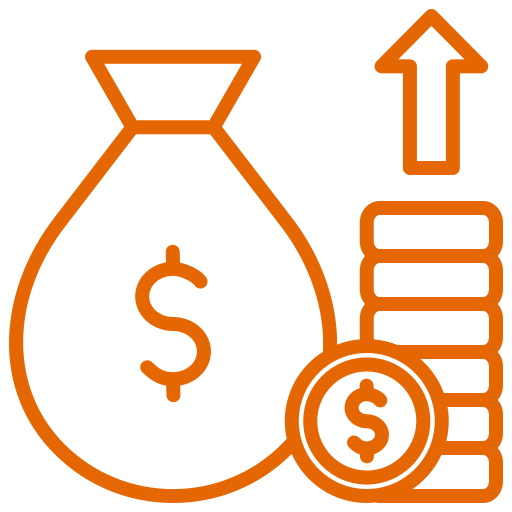 Fast and Reliable / Assets and Revenues
Easy to input information without wasting any time. Time Efficient. Fast & easy user interface. Reconciliation Made Easy.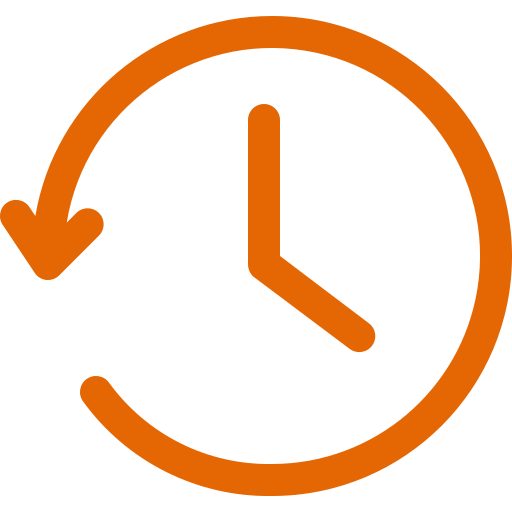 History
Have complete history stored in your database.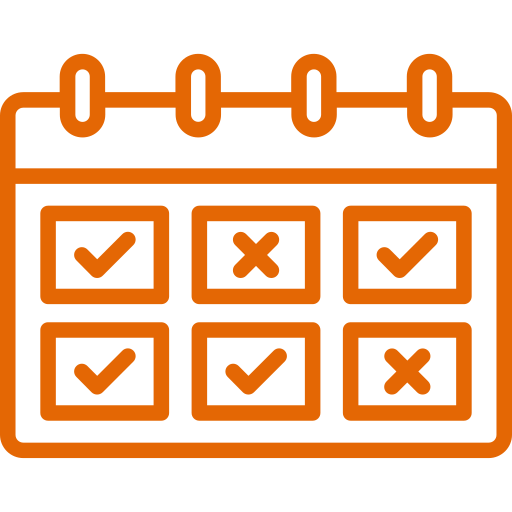 Attendance Tracking
Know your employees are on time. You can integrate your biometrics system with AMWAJ HRM so that you no longer have to analyze data in multiple spreadsheets.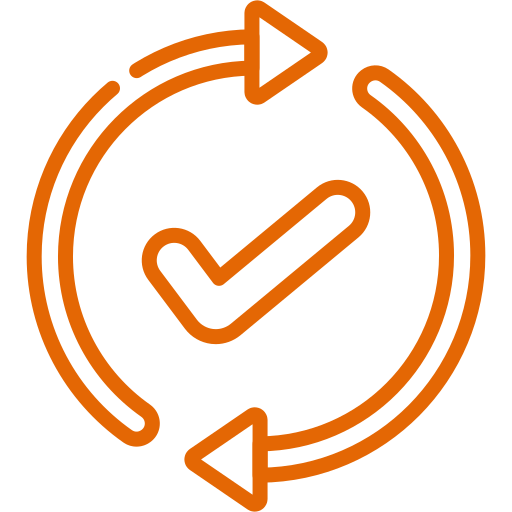 Stay Updated
Stay updated all administrative tasks; from managing employee records, processing leave requests, to tracking attendance.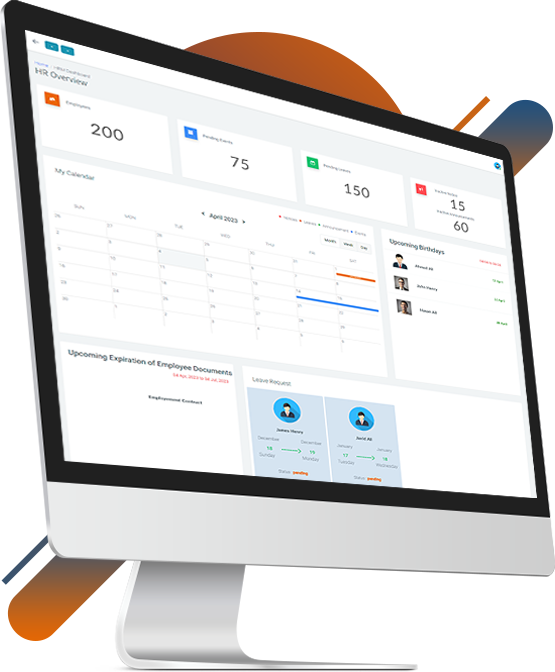 Monitor work from anywhere, anytime, any device
We have the best HRM System in UAE that is custom-made to meet the varying demands of different organizations. It is the best ERP solution to help firms manage their transactions digitally and document it in the central server for real-time analysis and evaluation.
Access anytime, on any device
Your data is stored in the cloud , allowing you to run your business from your Mac , PC , tablet or phone.
Employee requests digitally
Employees can submit their leave requests, from their own profiles online.
Build better company/organization insights
Keep track salaries, attendance or hold performance reviews, you get all of the features you need to shine.
EXACTLY! ONE OF THE MOST DEMANDABLE SOFTWARE
AMWAJ HRM is one of the best cloud-based HR Systems for UAE companies to manage their daily HR needs.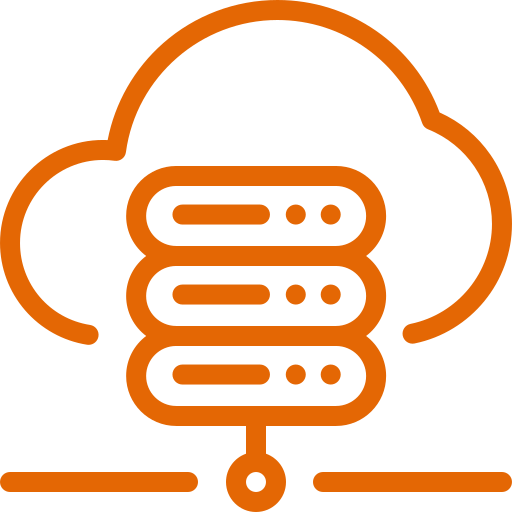 Cloud HRM
Access what you need, when and where you need it. AMWAJ HRM securely stores your data and keeps it up-to-date across all your devices.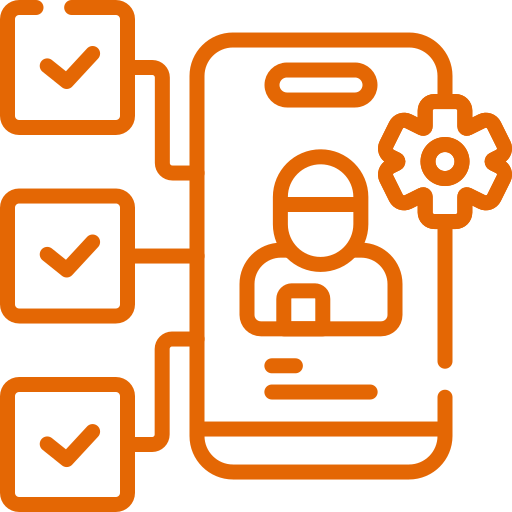 User Privileges
Define users with different access rights according to user responsibilities.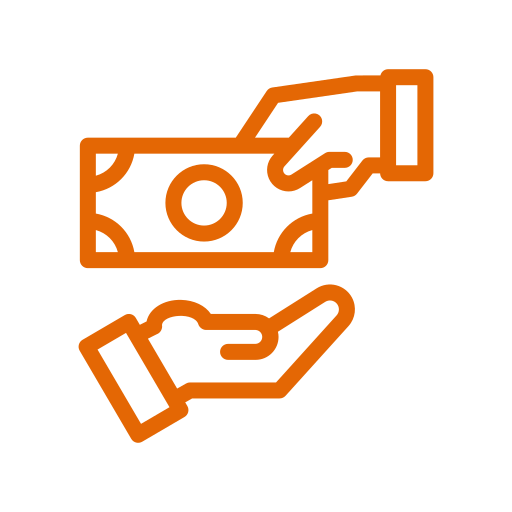 Payroll
Manage all employees salaries with commission and generate salary slips.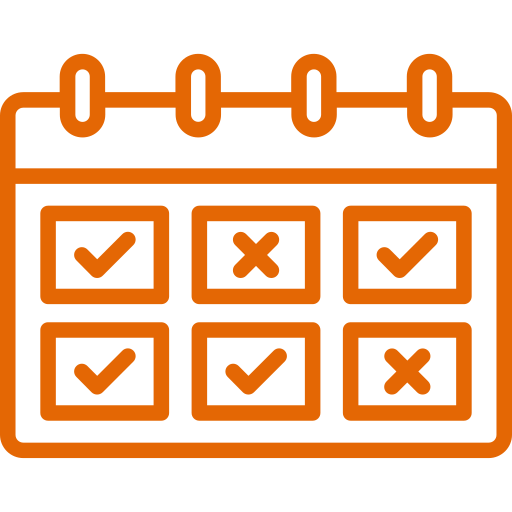 Attendance
Know your employees are on time. You can integrate your biometrics system with AMWAJ HRM.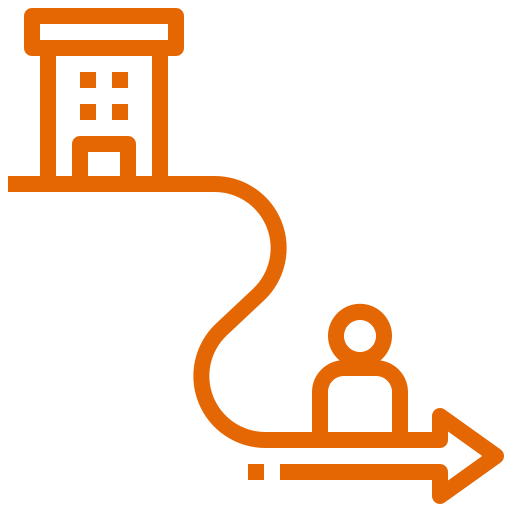 Manage Leaves
With Request / Approve Leave, your employees will be able to request and have their manager or whoever approves their request.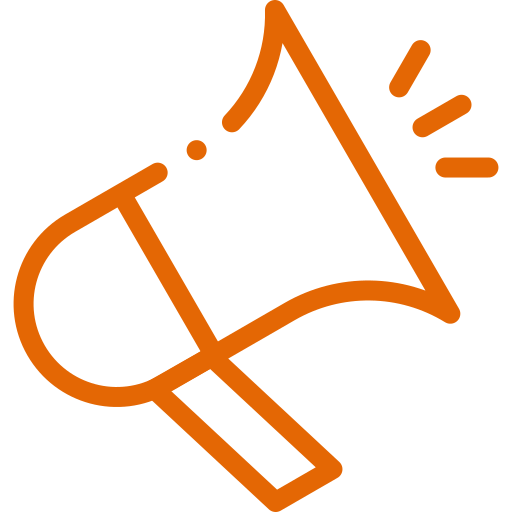 Announcements
Announcement of any notification, or event for the public or declaration for all employees.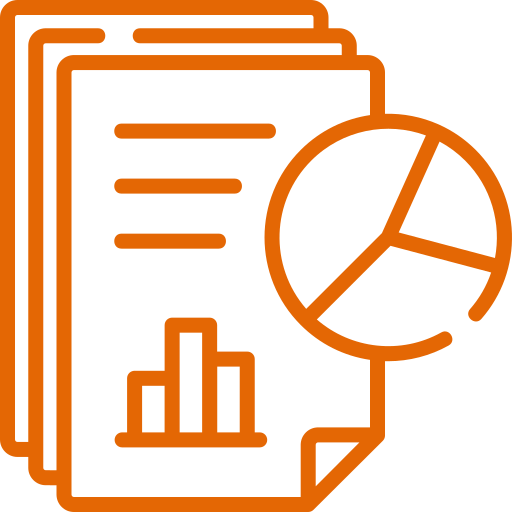 Reports
All reports are full dynamic allowing you to generate reports of salary, attendance.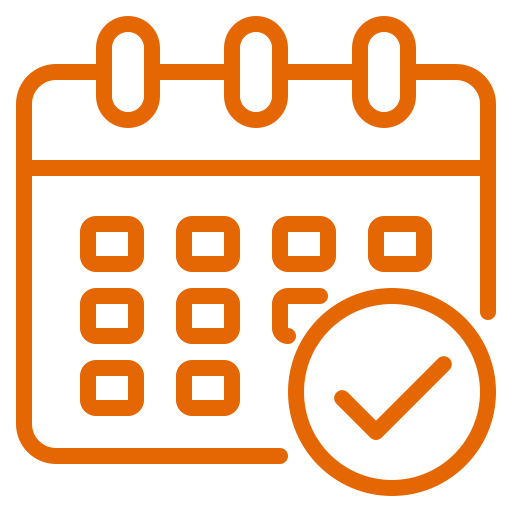 Calendar
Track all Dates of Leaves, Announcements, and Notices.