Hire React Native Developer from Amwaj NWD for your Project
Hire react native Developers
Looking to hire skilled React Native developers? Look no further! We offer affordable rates and can provide dedicated React Native app developers within just 1 hour of your request.
Our developers have more than 4 years of experience in React Native development. Whether you need developers for an hourly, monthly, or yearly basis, we can tailor our services to meet your project requirements. Our dedicated React Native coders excel in creating applications that are compatible with multiple platforms, including iOS, Android, and Windows.
At Amwaj NWD company, we provide the following benefits:
Get Quote
Request A Free Quote
Why do you need to hire dedicated React Native Developer?
Hiring a dedicated React Native developer for your project offers several advantages. Here are some key reasons why you may need to hire a dedicated React Native developer:
Expertise in React Native: React Native is a popular JavaScript framework for building cross-platform mobile applications. By hiring a dedicated React Native developer, you gain access to their specialized knowledge and expertise in developing mobile apps using React Native. They understand the best practices, architecture, and nuances of React Native development, ensuring efficient and high-quality code.

Cross-Platform Development: React Native enables the development of mobile apps that can run on multiple platforms, including iOS and Android, using a single codebase. A dedicated React Native developer understands how to leverage this advantage effectively, saving development time and effort by avoiding the need to build separate apps for different platforms.

Cost-Effectiveness: Hiring a dedicated React Native developer can be more cost-effective compared to maintaining an in-house development team. It eliminates the need for additional overhead costs such as recruitment, training, infrastructure, and benefits. You can also have the flexibility to hire developers on an hourly, monthly, or yearly basis, aligning the costs with your project requirements.

Time-Saving: With a dedicated React Native developer, you can accelerate your app development process. They are focused solely on your project, ensuring faster turnaround times and efficient implementation. They bring their expertise and experience to the table, allowing you to complete your app development within the desired timelines.

Customization and Maintenance: A dedicated React Native developer can tailor the app according to your specific requirements. They can customize the UI/UX, integrate third-party libraries, and implement desired functionalities. Additionally, they can handle app maintenance, bug fixes, and updates, ensuring the long-term success of your mobile application.

Seamless Collaboration: Hiring a dedicated React Native developer means having a dedicated resource who becomes a part of your team. They collaborate closely with you, understand your project goals, and align their efforts with your vision. This streamlined collaboration facilitates effective communication, faster decision-making, and better project management.

Access to Latest Trends and Updates: Dedicated React Native developers stay updated with the latest trends, updates, and best practices in the React Native ecosystem. They bring fresh ideas, innovation, and efficiency to your project, ensuring that your app is built using the latest industry standards and technologies.
In summary, hiring a dedicated React Native developer offers expertise, cost-effectiveness, time-saving, customization, and seamless collaboration. They bring specialized skills, ensure optimal app performance across platforms, and help you achieve your project goals efficiently.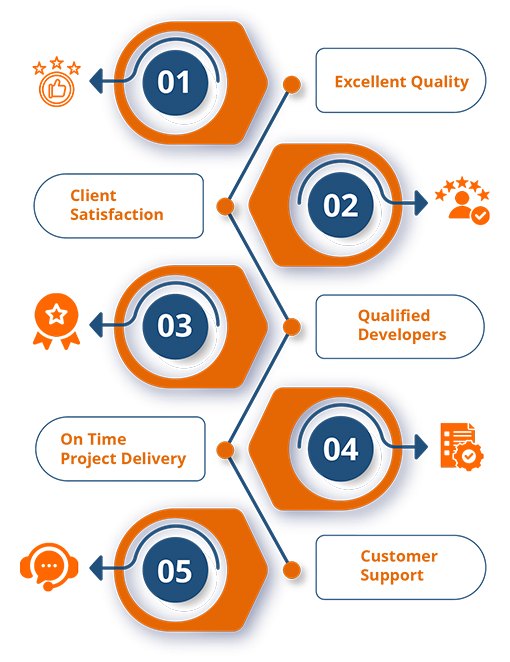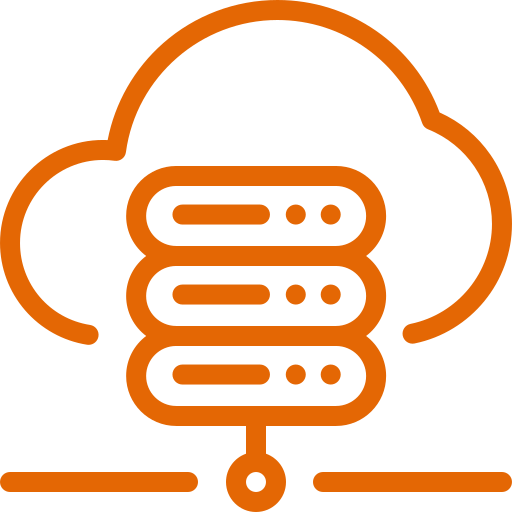 Hourly, Weekly, Monthly Hiring Developer Policy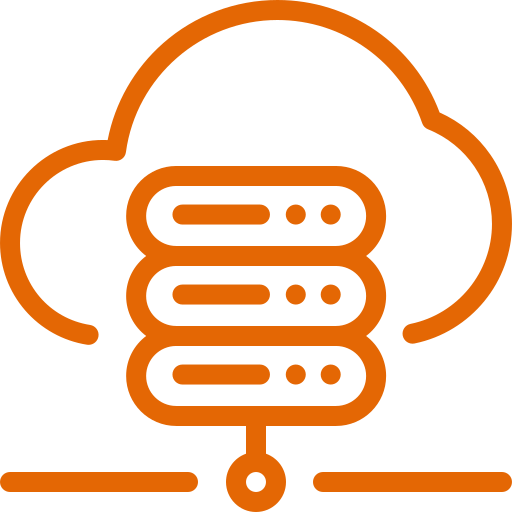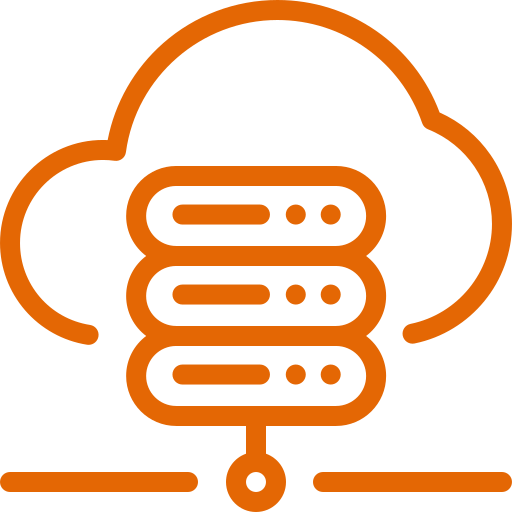 Dedicated Project Manager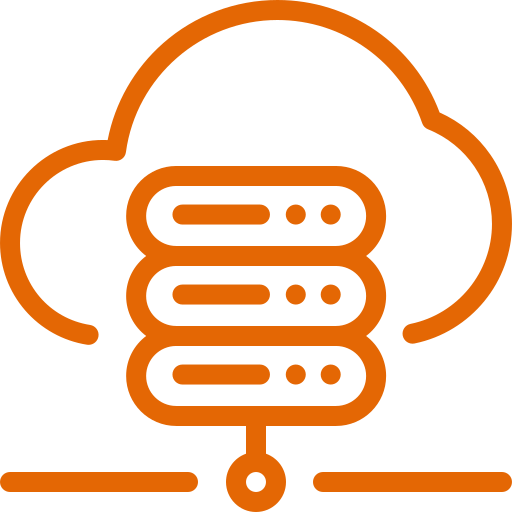 Hassle-Free Development and Designing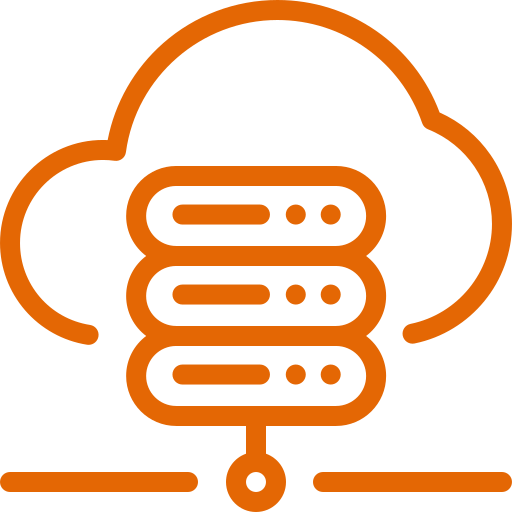 Extremely Competitive Costs