Copywriting and Translation
We Provide Copywriting and Translation Services.
Copywriting & Translation Services in UAE
As an ISO Certified Google Partner based in the UAE, we specialize in providing Copywriting and Translation Services, including Content Writing Services and Digital Marketing services. Our expertise lies in delivering exceptional marketing copywriting and marketing translation services.
Our team of creative content writers possesses a deep understanding of the real motivating factors that drive readers. They are skilled in crafting compelling content that not only engages the audience but also persuades them to take action, making a decisive impact on their decision-making process.
At the core of successful targeting lies the comfort and familiarity of the language used in campaigns. We recognize the importance of aligning the campaign language with the preferences of the users, ensuring that your message resonates effectively. Our talented content creators meticulously draft spectacular and captivating content tailored to the language of your target customers, guaranteeing optimal results for your social media marketing efforts.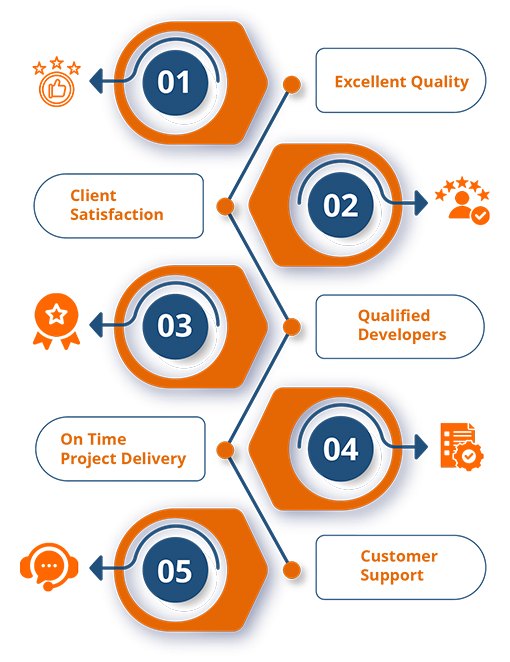 We are a dynamic and enthusiastic team of IT professionals who are dedicated to capturing your dreams and translating them into reality. Our passion for IT fuels our drive to deliver exceptional services in website development, web and mobile application development, digital marketing, and graphic design. Based in the United Arab Emirates, our team comprises talented individuals who share a common goal of providing top-notch IT solutions.
Our vision goes beyond mere service provision; we strive to be your ultimate IT partner. We aim to establish ourselves as your go-to source for all your IT needs, consistently surpassing boundaries to deliver the finest solutions. Our commitment is to promptly meet the requirements of our clients, offering them the best of our IT services without delay.
By choosing us as your IT mate, you can expect unrivaled expertise, innovative solutions, and unwavering support throughout your journey. We are excited to embark on this partnership, propelling your business to new heights through our comprehensive range of IT services.
we provide Copywriting Services
As a professional copywriting agency in the UAE, we pride ourselves on our ability to comprehend the level of perception and preferred language of your target audience. This understanding allows us to create customized content that not only meets their needs but also speaks directly to them. By leveraging this knowledge, we can mold the best content for your websites, maximizing its impact and relevance.
=

Exceptional Copywriting and Translation Services.

=

Marketing Expertise.

=

Targeting Precision.

=

Tailored Content Creation.

=

Plagiarism-Free and Authentic Content.

=

Perfect language and editing skills.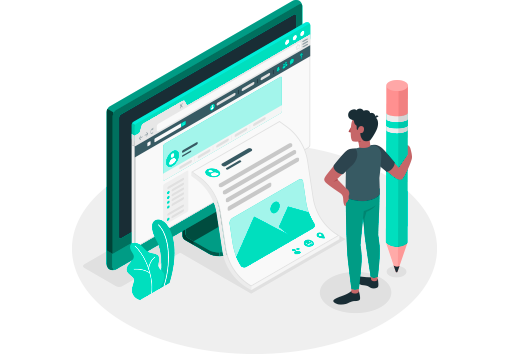 Lets Get Started
your project
Feel free to connect with us today!