We Provide Google AdSense Services.
Google AdSense in UAE
Our cutting-edge advertisement platform developed by Google, designed to revolutionize the way website publishers monetize their online content. With our platform, publishers have the opportunity to display a wide range of text, image, and video advertisements on their websites and earn revenue based on the engagement generated by site visitors.
Our advertisement platform offers a powerful suite of ad formats to choose from, including visually appealing image ads, compelling text ads, and captivating video ads. This flexibility allows publishers to select the most suitable format that seamlessly integrates with their website design and engages their audience effectively.
By partnering with us, publishers can enhance their revenue generation potential. As visitors interact with and engage with the advertisements on the website, publishers earn money based on the number of views or clicks received. This provides a consistent and sustainable source of income, empowering publishers to reinvest in their website's growth and development.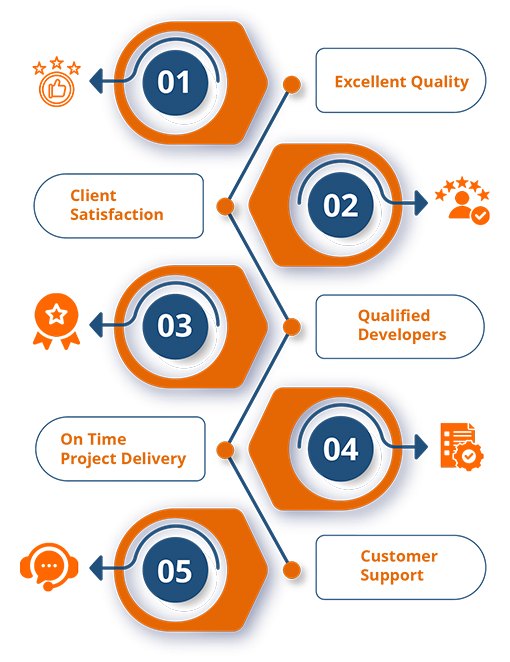 We are a dynamic and enthusiastic team of IT professionals who are dedicated to capturing your dreams and translating them into reality. Our passion for IT fuels our drive to deliver exceptional services in website development, web and mobile application development, digital marketing, and graphic design. Based in the United Arab Emirates, our team comprises talented individuals who share a common goal of providing top-notch IT solutions.
Our vision goes beyond mere service provision; we strive to be your ultimate IT partner. We aim to establish ourselves as your go-to source for all your IT needs, consistently surpassing boundaries to deliver the finest solutions. Our commitment is to promptly meet the requirements of our clients, offering them the best of our IT services without delay.
By choosing us as your IT mate, you can expect unrivaled expertise, innovative solutions, and unwavering support throughout your journey. We are excited to embark on this partnership, propelling your business to new heights through our comprehensive range of IT services.
we provide Google AdSense Services
Key advantages of our platform is its advanced targeting capabilities. Through intelligent analysis of user behavior and preferences, we ensure that the advertisements displayed on the website are highly relevant to the audience. By delivering targeted ads, publishers can maximize user engagement and increase click-through rates, leading to improved revenue generation.
=

Targeted Audience.

=

Dynamic Content Creation.

=

Scalability.

=

Data-driven Insights and Analytics.

=

Visual and Interactive Engagement.

=

Data-Driven Optimization.

=

Competitive Advantage.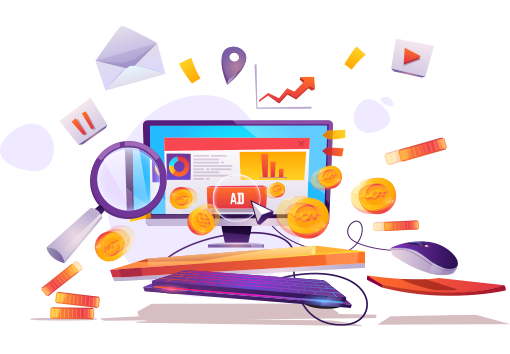 Lets Get Started
your project
Feel free to connect with us today!