We Provide IT solutions to manage education centers.
Management System for Education Industry in UAE
Amwaj NWD offers a top-notch academic ERP solution specifically designed for the education industry. These comprehensive management systems promote transparency across the entire organization, enabling schools, colleges, and universities to effectively prevent resource wastage and identify any potential misuse.
By implementing Amwaj NWD's ERP, educational institutions can reduce their reliance on manual staff-dependent processes and instead leverage an automated system that delivers superior results in a shorter timeframe. Moreover, the integration of automated systems ensures that record-keeping processes remain uninterrupted, regardless of holidays, time constraints, or staff changes.
Education Management System with dynamic Features.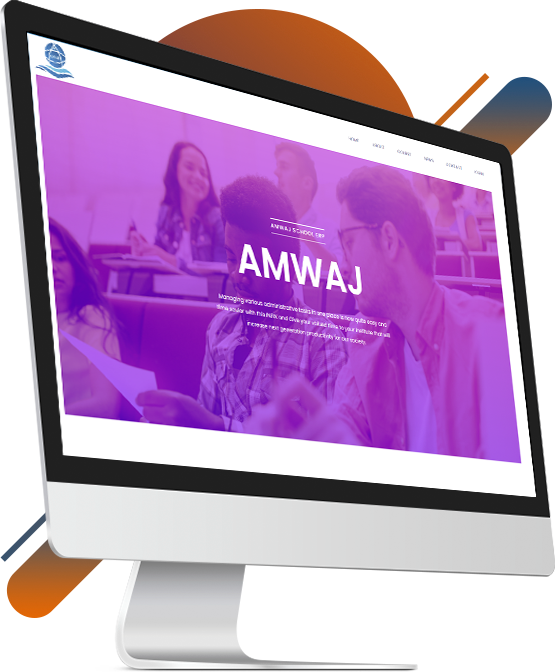 =

Student/parent login

=

Employee/teacher login.

=

User management.

=

Admissions.

=

Examinations.

=

Events and calendars.

=

Time table.

=

Fee payment.

=

Security and communication.

=

SMS integration.

=

Customizable dashboard.
Lets Get Started
your project
Feel free to connect with us today!