We Provide Service Desk Services.
Service Desk Support in UAE
We are committed to providing round-the-clock support to ensure that your needs are met and challenges are addressed in a timely manner. Our goal is to deliver efficient and effective solutions to any problems that may arise.
By offering 24/7 support, we aim to minimize disruptions, maximize uptime, and optimize the performance of your systems. Our dedicated support team is always available to assist you, providing prompt responses and resolutions to any issues or concerns you may have.
Furthermore, we are committed to driving continuous improvement in our services. We regularly review and assess our support processes, incorporating feedback and implementing enhancements to deliver even better service and meet your evolving needs.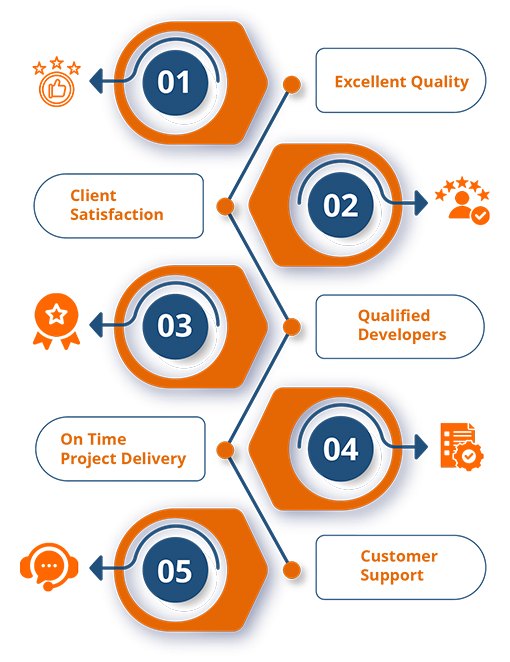 We are a dynamic and enthusiastic team of IT professionals who are dedicated to capturing your dreams and translating them into reality. Our passion for IT fuels our drive to deliver exceptional services in website development, web and mobile application development, digital marketing, and graphic design. Based in the United Arab Emirates, our team comprises talented individuals who share a common goal of providing top-notch IT solutions.
Our vision goes beyond mere service provision; we strive to be your ultimate IT partner. We aim to establish ourselves as your go-to source for all your IT needs, consistently surpassing boundaries to deliver the finest solutions. Our commitment is to promptly meet the requirements of our clients, offering them the best of our IT services without delay.
By choosing us as your IT mate, you can expect unrivaled expertise, innovative solutions, and unwavering support throughout your journey. We are excited to embark on this partnership, propelling your business to new heights through our comprehensive range of IT services.
we provide Service Desk Support Services
With Amwaj NWD's 24/7 support, you can have peace of mind knowing that you have a reliable partner to rely on for timely assistance and ongoing service improvement.
=

Ecommerce Website Support Service.

=

WordPress Website Support Service.

=

Call Operating Service.

=

Manage Social Media Accounts Service.

=

Web Systems Support Service.

=

Reliable Partner.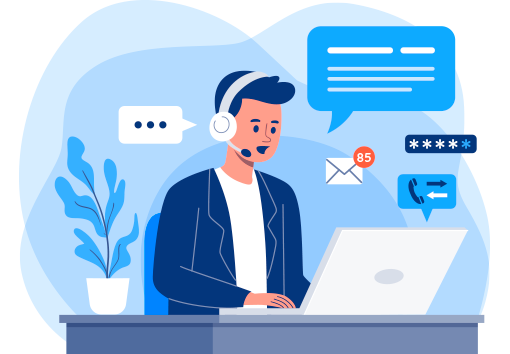 Lets Get Started
your project
Feel free to connect with us today!