We Provide Bulk Email Marketing Services.
Bulk Email Marketing in UAE
Get affordable mass marketing through Bulk Email UAE and expand your business's reach without breaking the bank! With our services, you can achieve wide coverage for your business while making a minimal investment.
By leveraging the power of bulk email marketing, you can quickly awaken and uplift your business's visibility and attract potential customers. Our efficient and targeted email campaigns enable you to reach a large audience, allowing the market to come to you.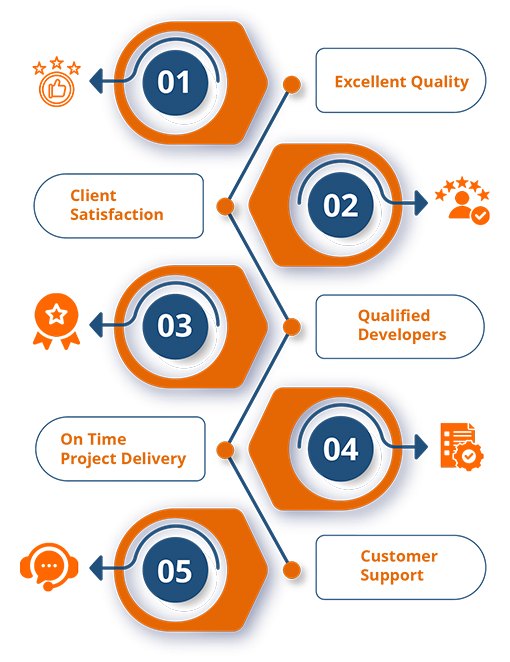 We are a dynamic and enthusiastic team of IT professionals who are dedicated to capturing your dreams and translating them into reality. Our passion for IT fuels our drive to deliver exceptional services in website development, web and mobile application development, digital marketing, and graphic design. Based in the United Arab Emirates, our team comprises talented individuals who share a common goal of providing top-notch IT solutions.
Our vision goes beyond mere service provision; we strive to be your ultimate IT partner. We aim to establish ourselves as your go-to source for all your IT needs, consistently surpassing boundaries to deliver the finest solutions. Our commitment is to promptly meet the requirements of our clients, offering them the best of our IT services without delay.
By choosing us as your IT mate, you can expect unrivaled expertise, innovative solutions, and unwavering support throughout your journey. We are excited to embark on this partnership, propelling your business to new heights through our comprehensive range of IT services.
we provide Bulk Email Marketing Solution
With minimal effort and resources, bulk email marketing offers a cost-effective way to promote your products or services, generate leads, and increase brand awareness. By delivering your message directly to the inboxes of potential customers, you can make a significant impact in a short amount of time.
=

Affordable Mass Marketing.

=

Wide Coverage.

=

Minimal Investment.

=

Targeted Campaigns.

=

Flexible Plans.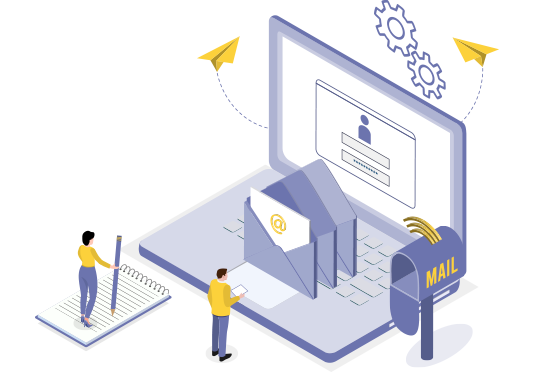 Lets Get Started
your project
Feel free to connect with us today!