We Provide IT solutions to automate Retail management.
Retail Management System in UAE
Amwaj Retail software is a comprehensive solution designed specifically for retail businesses, including small stores, supermarkets, and hypermarkets. It offers a wide range of features to optimize operations and enhance customer satisfaction. With functionalities like customer management and sales tracking, the software helps retailers succeed in the competitive retail industry. It enables efficient management of customer data and interactions, personalized marketing campaigns, and loyalty programs. The sales tracking feature provides real-time data on sales transactions, inventory levels, and product performance, empowering retailers to make informed decisions.
Additionally, the software likely includes inventory management, point-of-sale functionality, purchase order management, employee scheduling, and reporting capabilities. By utilizing Amwaj Retail software, businesses can streamline processes, improve efficiency, and provide exceptional customer experiences.
Retail Management System with dynamic Features.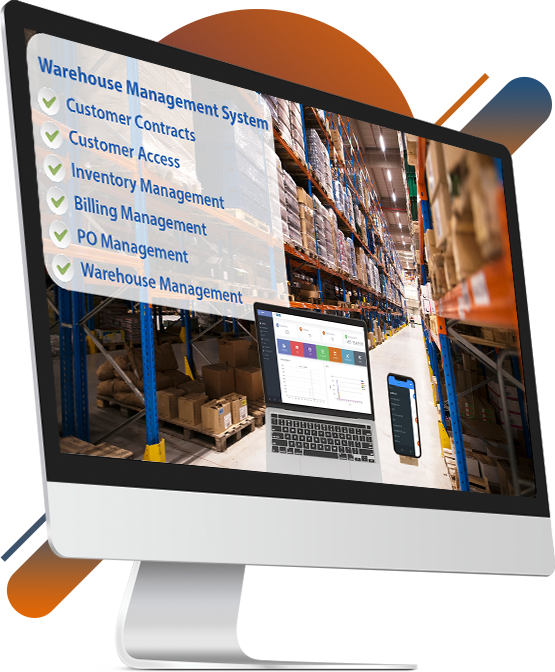 =

Cash Drawer Reconciliation.

=

Multiple Payment Modes.

=

POS.

=

Barcode Scanners & Display Bars Support.

=

Shift Close & Day Close.

=

Loyalty Programs.

=

Touch Screen Support.

=

Gift Coupon Management.

=

Inventory Management.

=

Schemes, Discounts & Sales promotions.
Lets Get Started
your project
Feel free to connect with us today!