Restaurant & Hospitality Industry
We Provide IT solutions to manage Restaurants & Cafés.
Restaurant Management System in UAE
Amwaj Restaurant Management System is a comprehensive software solution designed specifically for restaurants. It offers features such as QR Menu, Point of Sale (POS), table management, inventory management, order processing, kitchen display system, staff management, reporting and analytics, integration with third-party systems, and multi-location support.
The system streamlines operations, enhances efficiency, and provides valuable insights into various aspects of restaurant performance. It is a customizable solution that caters to the unique needs of restaurants, whether single or multi-location establishments.
Restaurant Management System with dynamic Features.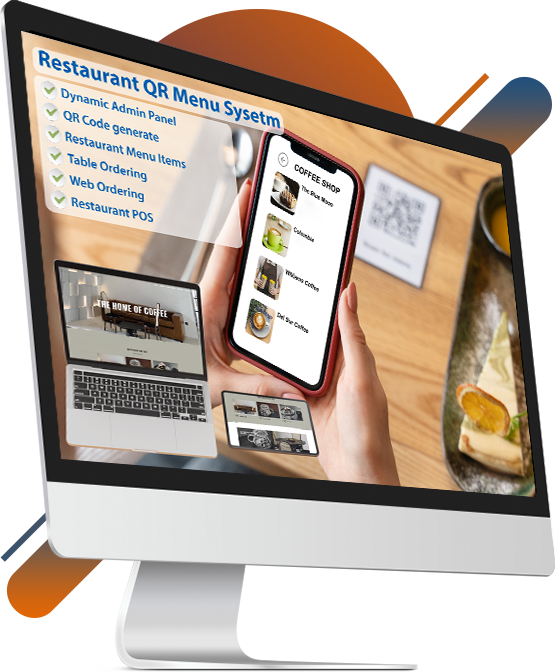 =

QR Menu.

=

Point of Sale (POS).

=

Table Management.

=

Inventory Management.

=

Order Management.

=

Restaurant Admin Panel.

=

Reporting and Analytics.

=

Multi-Location Support.

=

Digital Menu.

=

e-ordering.
Lets Get Started
your project
Feel free to connect with us today!