We Provide Facebook Marketing Services.
Facebook Marketing in UAE
We are proud to be an ISO Certified Social Media Marketing Agency located in Dubai, specializing in a comprehensive range of digital marketing services. Our expertise lies in Facebook Marketing, where we harness the power of this popular social media platform to help businesses achieve their marketing goals effectively.
As one of the leading Facebook marketing agencies in the UAE, we understand the immense potential Facebook holds for businesses to establish a strong online presence and connect with their target audience. With over billions of active users worldwide, Facebook offers a unique opportunity to reach a vast and diverse audience.
Our team of skilled professionals is dedicated to creating and implementing tailored marketing strategies that align with your business objectives. By leveraging the various advertising tools and features provided by Facebook, we ensure that your brand message reaches the right people at the right time.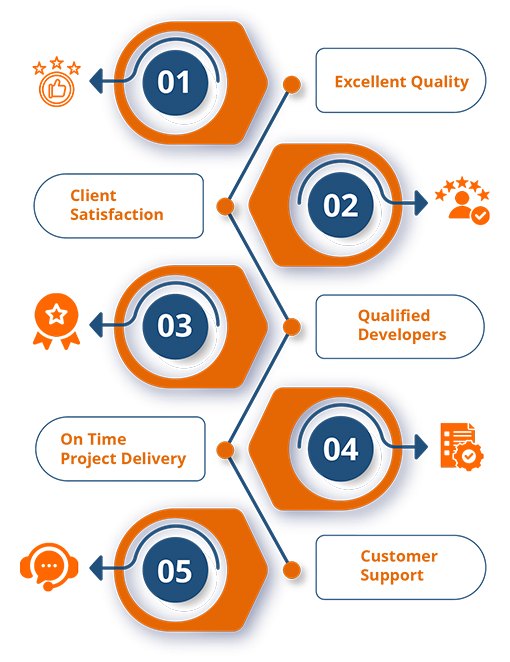 We are a dynamic and enthusiastic team of IT professionals who are dedicated to capturing your dreams and translating them into reality. Our passion for IT fuels our drive to deliver exceptional services in website development, web and mobile application development, digital marketing, and graphic design. Based in the United Arab Emirates, our team comprises talented individuals who share a common goal of providing top-notch IT solutions.
Our vision goes beyond mere service provision; we strive to be your ultimate IT partner. We aim to establish ourselves as your go-to source for all your IT needs, consistently surpassing boundaries to deliver the finest solutions. Our commitment is to promptly meet the requirements of our clients, offering them the best of our IT services without delay.
By choosing us as your IT mate, you can expect unrivaled expertise, innovative solutions, and unwavering support throughout your journey. We are excited to embark on this partnership, propelling your business to new heights through our comprehensive range of IT services.
we provide Facebook Marketing Services
One of the key advantages of Facebook marketing is its highly targeted approach. We can precisely target specific locations, demographics, interests, and behaviors to ensure that your ads are displayed to the most relevant audience. This targeted approach maximizes the effectiveness of your campaigns, generating more traffic, engagement, and conversions.
=

Reach a vast and engaged audience.

=

Captivate and engage your audience.

=

Boost brand awareness.

=

Drive website traffic and generate leads.

=

Precise audience targeting.

=

Stay ahead of the competition.

=

Expert guidance and optimization.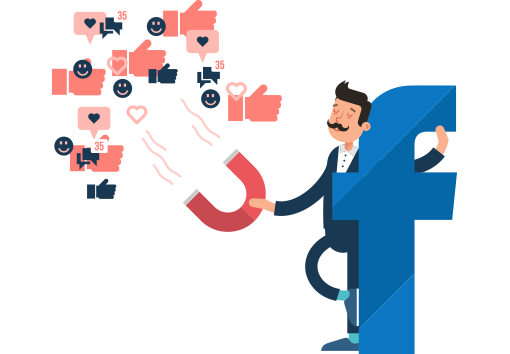 Lets Get Started
your project
Feel free to connect with us today!