Hire VueJS Developer from Amwaj NWD for your Project
Hire VueJS Developer
Looking to hire experienced Vue.js developers to deploy your Vue.js project? Our team of skilled developers has over 4 years of experience in custom Vue.js development. We offer affordable and flexible Vue.js development services that you can rely on.
Through our industry-acclaimed RaaS (Resource-as-a-Service) model, we provide Vue.js developers who meet your project requirements and ensure a smooth development process. Our commitment is to achieve the highest customer satisfaction for Vue.js projects.
We understand the importance of delivering unique and original content. If you have any specific requirements or preferences, please let us know, and we'll be happy to assist you accordingly.
Get Quote
Request A Free Quote
Why do you need to hire a VueJS Developer?
Hiring a Vue.js developer can be advantageous for several reasons:
Vue.js expertise: Vue.js is a popular JavaScript framework known for its simplicity, flexibility, and performance. Hiring a dedicated Vue.js developer ensures that you have someone with specialized knowledge and experience in utilizing the framework effectively. They can leverage Vue.js features, components, and libraries to build scalable and efficient applications.

Efficient development process: Vue.js offers a smooth and intuitive development experience. It has a gentle learning curve, making it easier for developers to get up to speed quickly and start working on your project. Hiring a Vue.js developer ensures that your project progresses efficiently, with optimized development timelines and streamlined workflows.

Enhanced user experience: Vue.js excels at creating dynamic and interactive user interfaces. With its component-based architecture, Vue.js allows developers to build reusable UI components, resulting in consistent and responsive user experiences. Hiring a Vue.js developer enables you to leverage these capabilities and create engaging web applications that resonate with your target audience.

Community support and ecosystem: Vue.js has a thriving and supportive community. Hiring a Vue.js developer means having access to a wealth of resources, tutorials, plugins, and libraries created by the Vue.js community. This ecosystem fosters innovation, facilitates problem-solving, and allows for efficient development with pre-built solutions.

Scalability and maintainability: Vue.js provides tools and patterns that promote scalability and maintainability. Its modular nature allows developers to structure the codebase in a way that facilitates easy maintenance and future enhancements. By hiring a Vue.js developer, you ensure that your application is developed with scalability and maintainability in mind, making it easier to adapt and expand as your project grows.

Integration capabilities: Vue.js can seamlessly integrate with existing projects or be used to develop standalone applications. Hiring a Vue.js developer with experience in integrating Vue.js with other technologies, such as backend frameworks or APIs, enables you to create comprehensive and well-integrated solutions.

Customization and flexibility: Vue.js offers a high degree of customization, allowing developers to tailor the framework to specific project requirements. Hiring a Vue.js developer ensures that your application is developed according to your unique needs and preferences, giving you the flexibility to build a solution that aligns perfectly with your business objectives.
By hiring a skilled Vue.js developer, you gain access to their expertise in Vue.js development, ensuring a smoother development process, improved user experience, and a scalable and maintainable application. Their knowledge of Vue.js and its ecosystem can help you leverage the framework's capabilities to build a successful web application.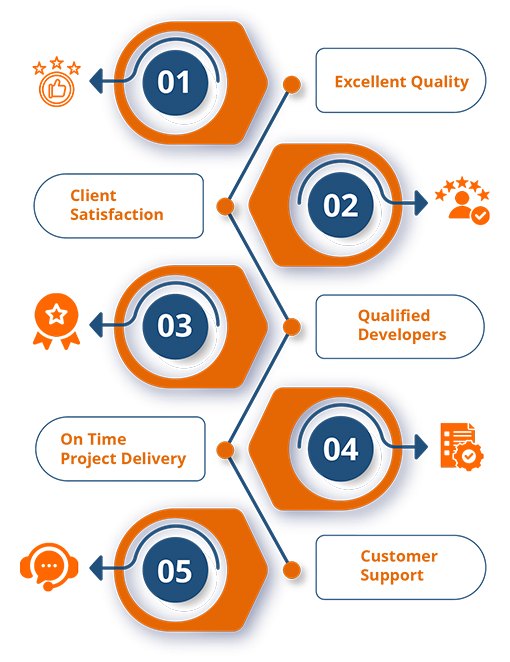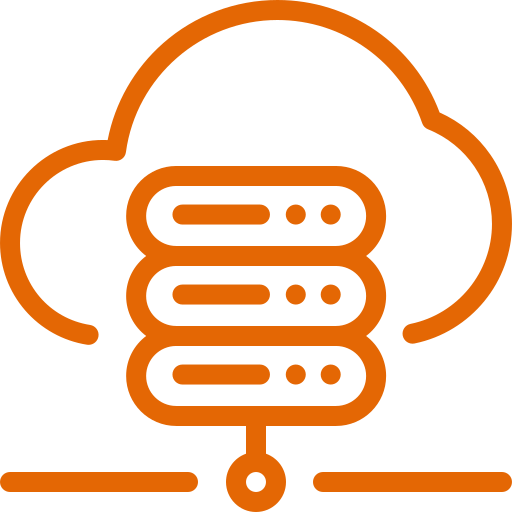 Hourly, Weekly, Monthly Hiring Developer Policy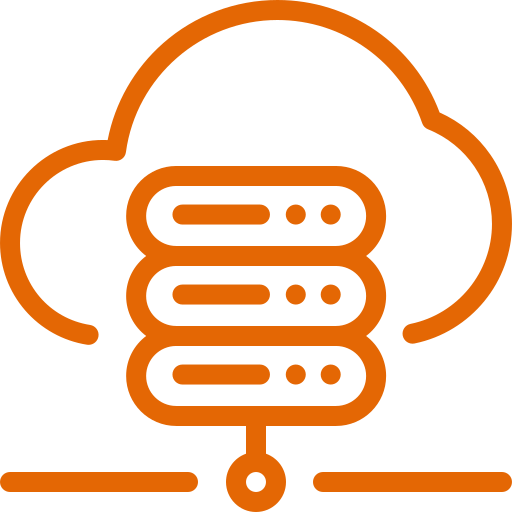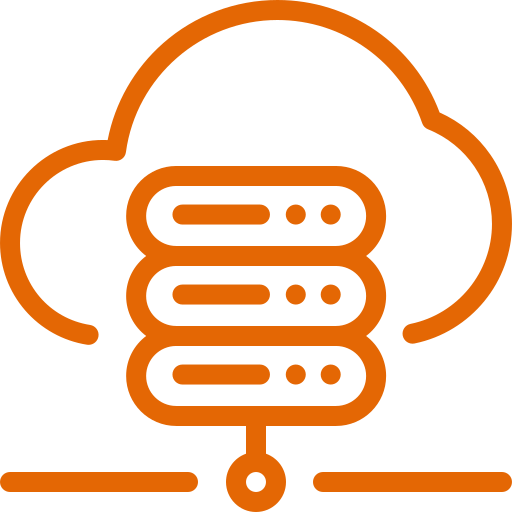 Dedicated Project Manager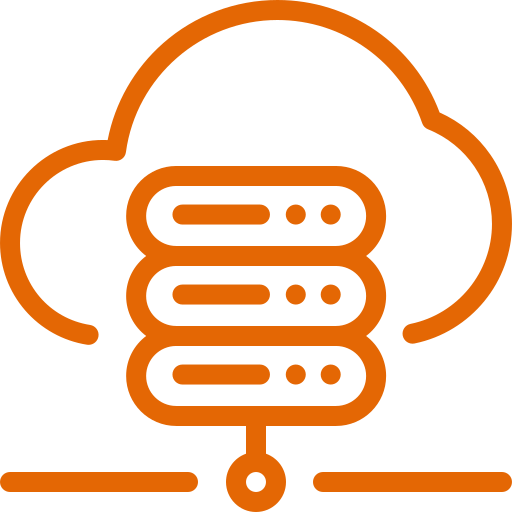 Hassle-Free Development and Designing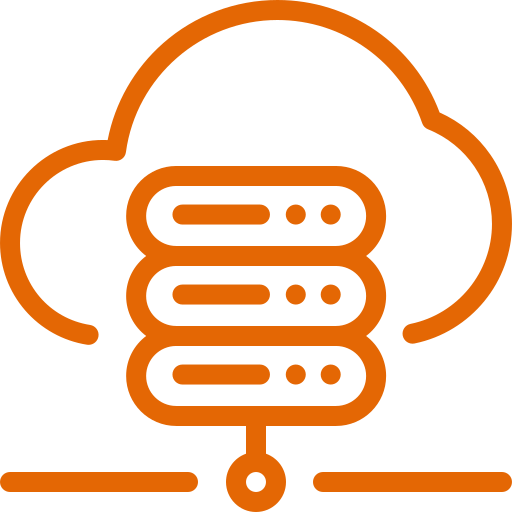 Extremely Competitive Costs