We Provide Public Cloud Hosting.
Public Cloud Hosting in UAE
Public cloud hosting is a service that offers accessible resources to the general public over the internet. These resources can differ depending on the provider but typically include ample storage capacity and a variety of applications. Public cloud hosting is known for its scalability and the ability to share resources among organizations.
Amwaj NWD is an ISO Certified Web Hosting Company in the UAE that provides a range of hosting services, including public cloud hosting. We offer public cloud hosting as well as other hosting solutions in the UAE. With Amwaj NWD, you can take advantage of public cloud hosting services without the need for a capital investment.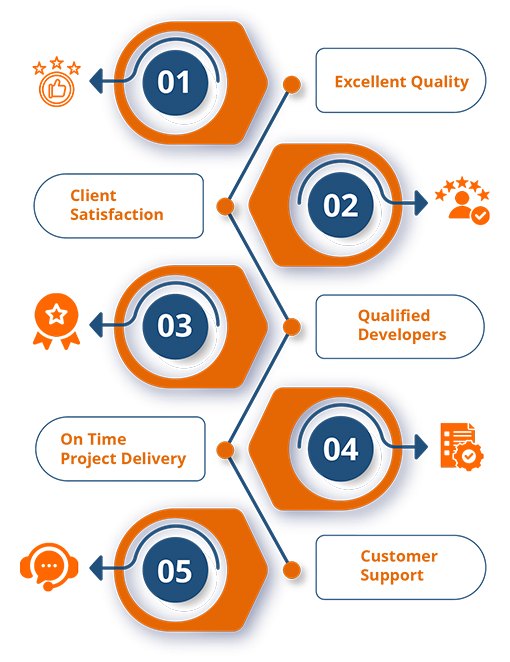 We are a dynamic and enthusiastic team of IT professionals who are dedicated to capturing your dreams and translating them into reality. Our passion for IT fuels our drive to deliver exceptional services in website development, web and mobile application development, digital marketing, and graphic design. Based in the United Arab Emirates, our team comprises talented individuals who share a common goal of providing top-notch IT solutions.
Our vision goes beyond mere service provision; we strive to be your ultimate IT partner. We aim to establish ourselves as your go-to source for all your IT needs, consistently surpassing boundaries to deliver the finest solutions. Our commitment is to promptly meet the requirements of our clients, offering them the best of our IT services without delay.
By choosing us as your IT mate, you can expect unrivaled expertise, innovative solutions, and unwavering support throughout your journey. We are excited to embark on this partnership, propelling your business to new heights through our comprehensive range of IT services.
we provide public cloud hosting
Amwaj NWD is a leading public cloud host provider in the UAE, offering affordable and reliable cloud web hosting packages. We prioritize delivering high standards and accuracy, ensuring that client specifications are met efficiently. With our expertise, we provide scalable and prompt cloud hosting services.
=

Improved Security.

=

Save Time.

=

Reduced Lead Time.

=

Save Money.

=

No IT Skill is Required.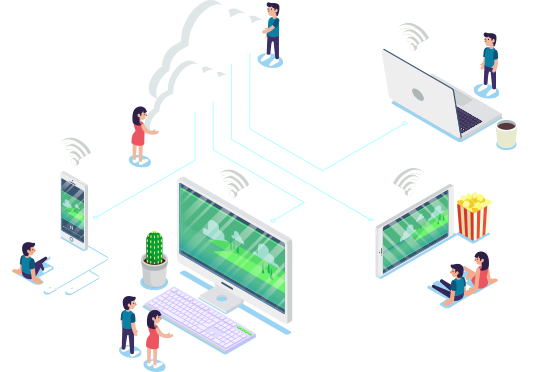 Lets Get Started
your project
Feel free to connect with us today!