Hire IOS Developers from Amwaj NWD for your Project
Hire IOS Developer
Are you looking for dedicated developers that can uplift your project development? Hire professional IOS App developers at an affordable cost Today.
As the world becomes increasingly digital, it's no secret that mobile applications have become essential tools for businesses to engage with their customers and streamline their operations. With the dominance of IOS devices in the mobile market, it's imperative for businesses to have a well-designed and functional IOS application to stay ahead of the competition.
However, developing a top-quality IOS application requires technical expertise and experience. That's where a professional IOS developer can be of great help. Hiring an experienced IOS developer can help you create a customized, feature-rich, and user-friendly application that will meet your business needs.
Hire the best IOS developers for your app and uplift your business and growth.
Get Quote
Request A Free Quote
Why do you need a IOS Developer to build your Mobile App?
There are several reasons why you need an iOS developer to build your mobile app:
Technical Expertise: iOS development requires specialized technical skills and knowledge of programming languages like Swift and Objective-C, as well as experience working with iOS development tools and platforms. An experienced iOS developer has the technical expertise to develop a high-quality, functional app that meets your requirements.
User Experience: A well-designed mobile app should be intuitive and easy to use, with a clean and visually appealing interface. An iOS developer with experience in designing user interfaces can create an app that is both functional and attractive, enhancing the user experience and driving engagement.
Optimization: iOS apps need to be optimized for the diverse range of devices, screen sizes, and resolutions that are available on the market. An experienced iOS developer can optimize the app's performance and user experience across a wide range of devices, ensuring that the app works seamlessly and consistently for all users.
App Store Guidelines: The App Store has strict guidelines for app submission, and an iOS developer is familiar with these guidelines and can ensure that the app is developed and submitted in compliance with them. This can help avoid rejection or removal of the app from the App Store.
Security: iOS is known for its strong security features, and an experienced iOS developer can ensure that the app is developed with security in mind. This can help protect user data and prevent security breaches.
Cost-Effective: Hiring an experienced iOS developer can be a cost-effective option, particularly for businesses that do not have the resources to develop and maintain an in-house development team. By outsourcing your iOS development needs, you can save time and money while still ensuring a high-quality, functional app.
In conclusion, hiring an experienced iOS developer is essential for building a high-quality mobile app that meets your business needs, provides an optimal user experience, and adheres to App Store guidelines. With the technical expertise and experience of an iOS developer, you can be assured of a functional, visually appealing, and optimized app that drives user engagement and growth for your business.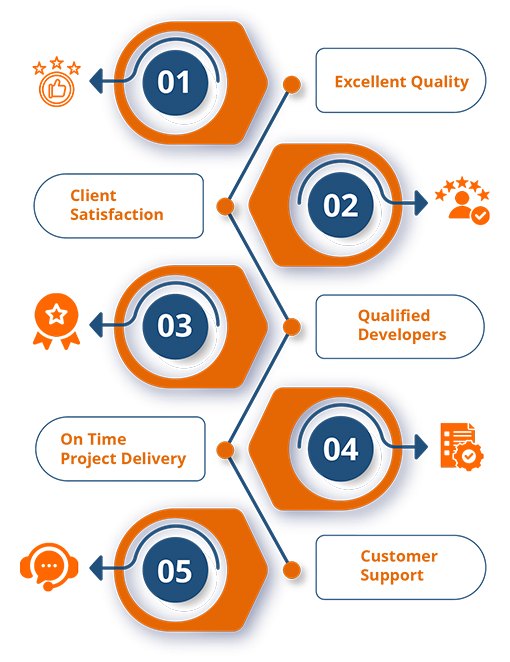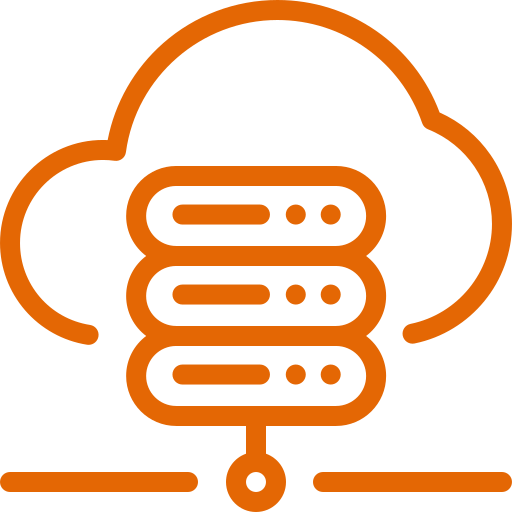 Hourly, Weekly, Monthly Hiring Developer Policy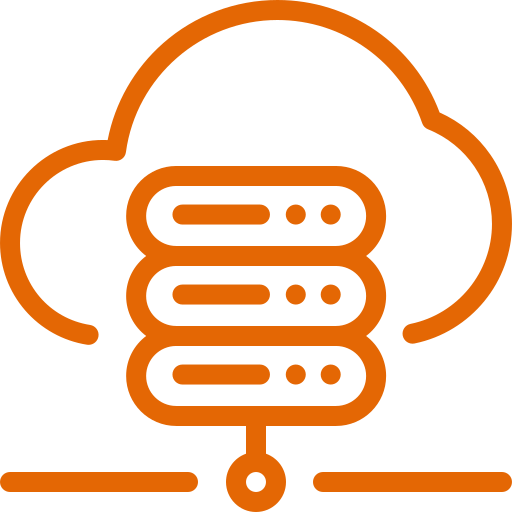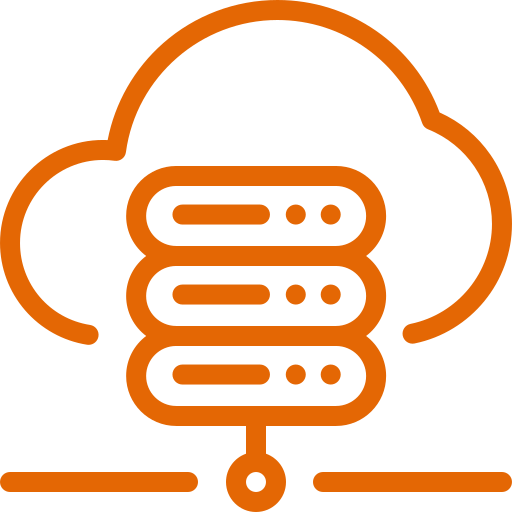 Dedicated Project Manager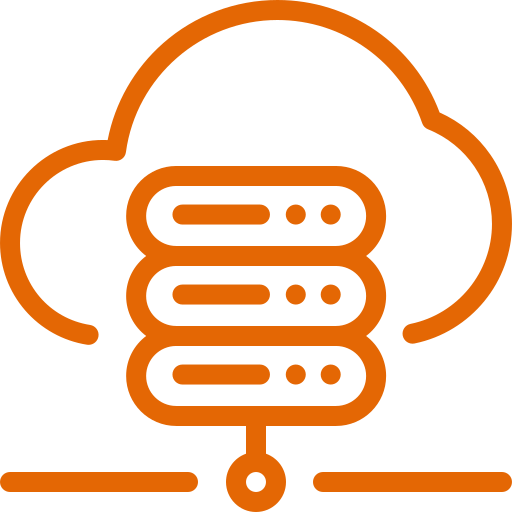 Hassle-Free Development and Designing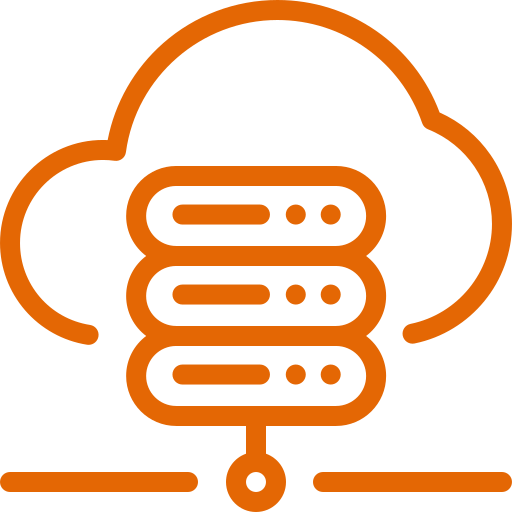 Extremely Competitive Costs