We Provide Multiple Data Center Solution.
Multiple Data Center Services in UAE
Amwaj NWD is committed to ensuring that your business runs smoothly with our highly comprehensive and reliable data center hosting services. With our multiple data centers located in UAE, we offer a global infrastructure to support businesses of all types.
Our data center hosting solutions provide secure and robust environments for your critical business operations. We understand the importance of data security and reliability, which is why our data centers are equipped with advanced infrastructure and cutting-edge technology. This ensures that your data remains safe and accessible at all times.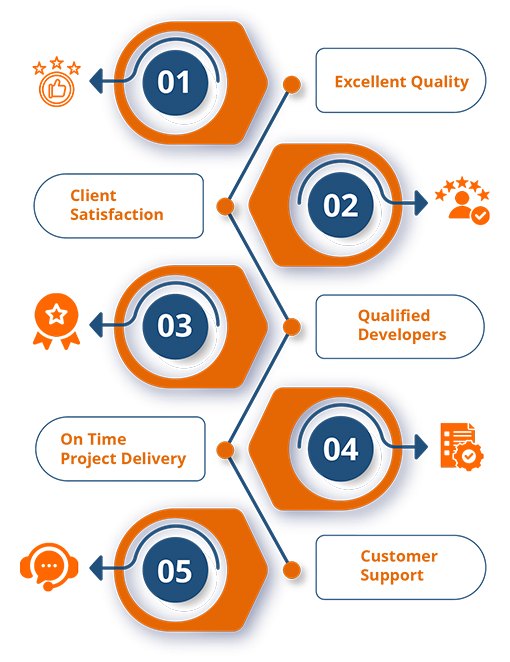 We are a dynamic and enthusiastic team of IT professionals who are dedicated to capturing your dreams and translating them into reality. Our passion for IT fuels our drive to deliver exceptional services in website development, web and mobile application development, digital marketing, and graphic design. Based in the United Arab Emirates, our team comprises talented individuals who share a common goal of providing top-notch IT solutions.
Our vision goes beyond mere service provision; we strive to be your ultimate IT partner. We aim to establish ourselves as your go-to source for all your IT needs, consistently surpassing boundaries to deliver the finest solutions. Our commitment is to promptly meet the requirements of our clients, offering them the best of our IT services without delay.
By choosing us as your IT mate, you can expect unrivaled expertise, innovative solutions, and unwavering support throughout your journey. We are excited to embark on this partnership, propelling your business to new heights through our comprehensive range of IT services.
we provide Multiple Data Centers Service
Additionally, data centers employ various technologies and installations to ensure application delivery assurance. This includes load balancing mechanisms, content delivery networks (CDNs), and caching systems to optimize the performance and availability of applications. These technologies distribute the incoming traffic efficiently, prevent bottlenecks, and enhance the overall user experience.
=

Virtual desktops.

=

Enterprise resource planning and databases.

=

Big data,.

=

Email and file sharing.

=

Productivity applications.

=

Customer relationship management.
Lets Get Started
your project
Feel free to connect with us today!