Maximize your warehouse efficiency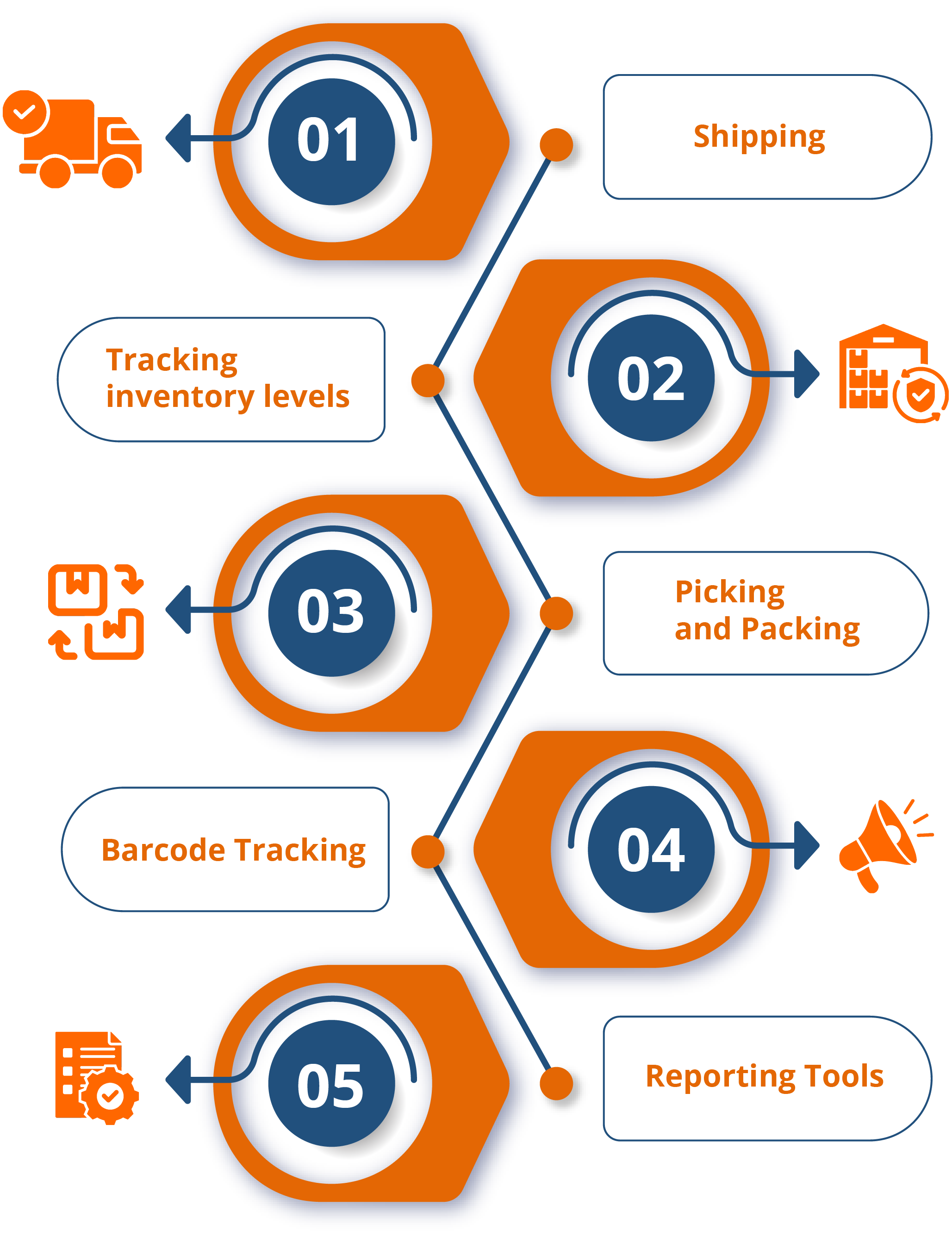 Inventory Management System Features/ Modules
Are you fed up of manually managing the inventory of your organization? If yes, ANWD Inventory software could be a perfect software solution to resolving all your worries and manual work. Our stock inventory management software automates the process of inventory and supply chain management process of moving assets into and out of the organization's locations. It involves tasks like booking new orders for goods and delivering on-time orders to clients with complete care etc.
=

Shipping

=

Tracking inventory levels

=

Picking and Packing

=

Barcode Tracking

=

Receiving Orders

=

Cycle counting

=

Managing Locations

=

Reporting Tools
Amwaj Inventory System offers a range of features
Save time & automate reconciliation.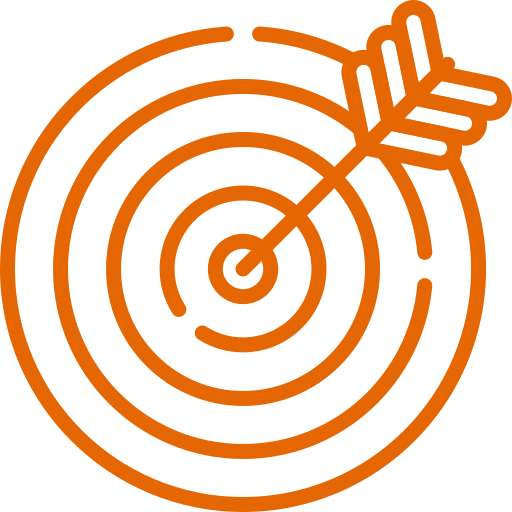 Multi locations
Location based quantity details can be viewed for any item. Both total quantity details as well as a true "Available for Sale" quantity are visible at a glance.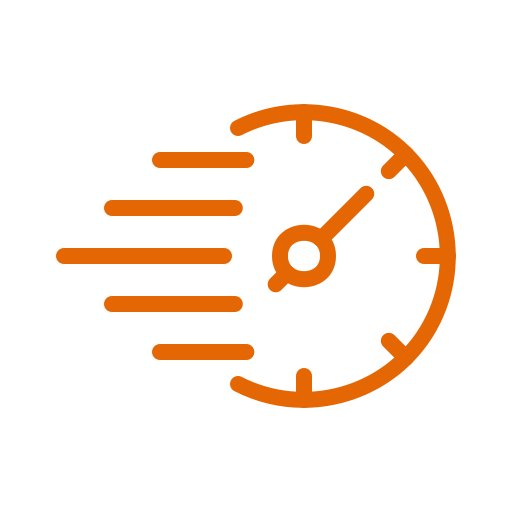 Stock transfer
With ANWD Inventory, transferring and tracking items from one location to another is easier and faster than before with our intuitive transaction interface.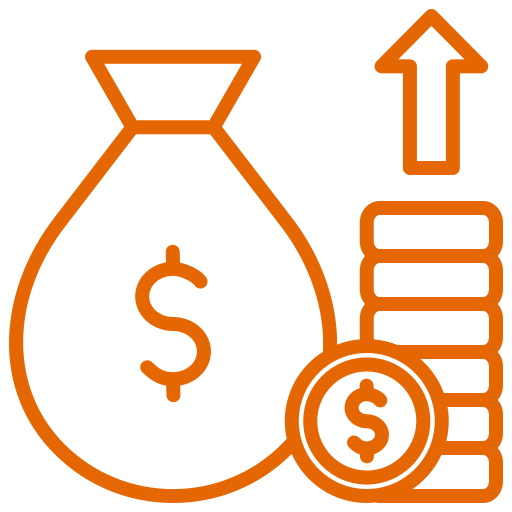 Multi-level categories
Adding as many categories as you require has never been easier, and now you can create sub-categories just as easily, with great efficiency.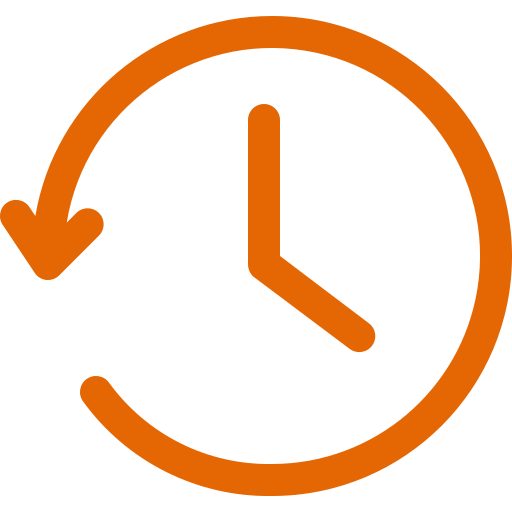 Define re-order points
ANWD Inventory has a re-order point functionality that provides you with a listing of products and quantities that are needed for stock.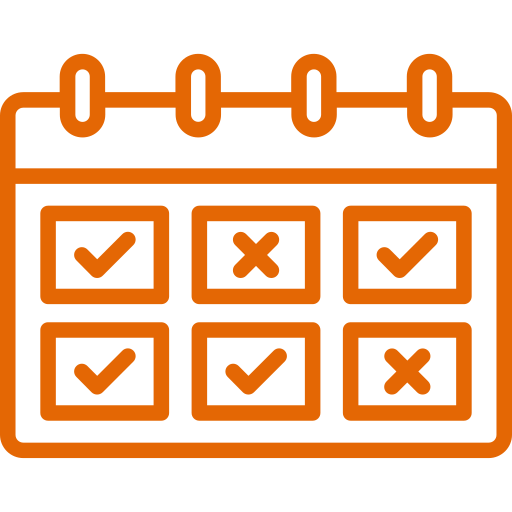 Stock count and adjustments
ANWD Inventory helps streamline your physical inventory counts with our Stock Count feature, that integrates with data collectors to scan barcodes.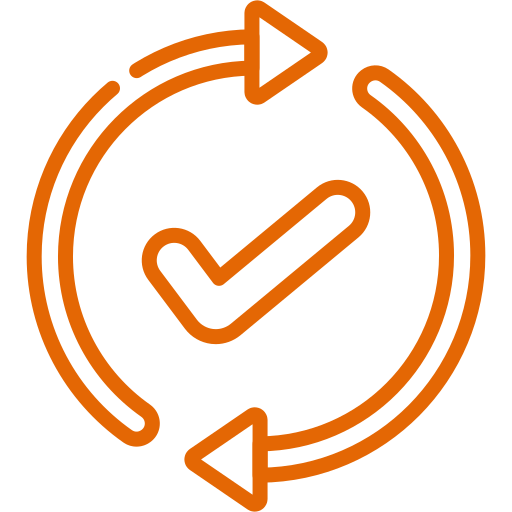 Set location price levels
With ANWD Inventory, you can assign unlimited location pricing for three unique price levels to each item in addition to assigning a single price level.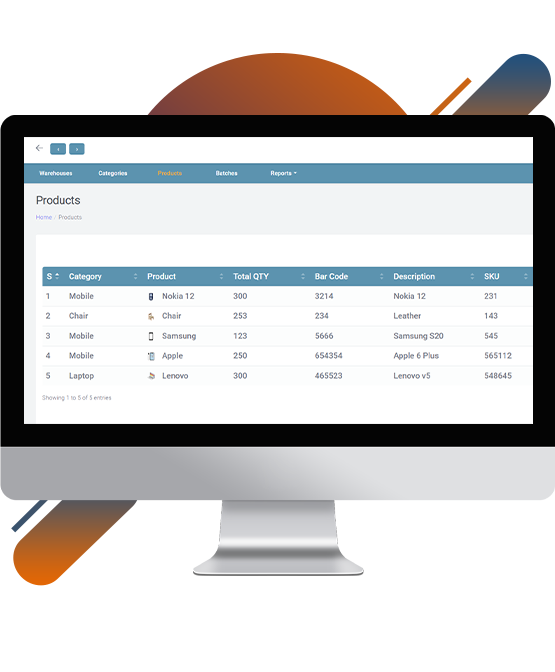 Our Inventory System solutions benefits
Simplify & Speed-Up Orders
Save time & automate reconciliation.
Minimize Stock-Outs
Easily manage multiple Cost & Profit Centers through dimensions.
Reduce Excess Inventory
Easily control billing and forecast upcoming payments.
Focus On What Matters
Focus your attention and capital on Items that are more profitable.
Easily Forecast& Plan
Generate forecasts based on performance to plan better.
Seamless Integration
Seamless information flow across departments to achieve greater efficiency and cost-effectiveness.
EXACTLY! ONE OF THE MOST DEMANDABLE SOFTWARE
AMWAJ Inventory System is one of the best cloud-based Inventory Systems for UAE companies to manage their daily Product Stock needs.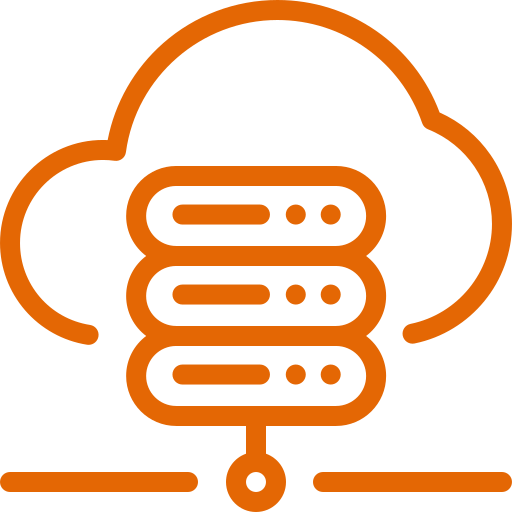 Shipping
Maintains invoices, bills of lading, packing sheets, and additional associated records.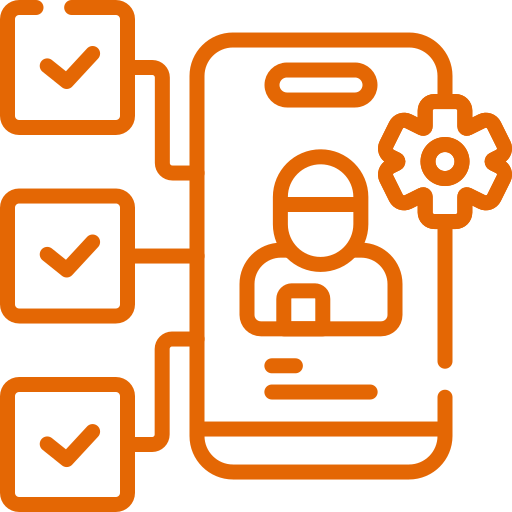 Picking and Packing
Directs packing and picking representatives to the right store locations.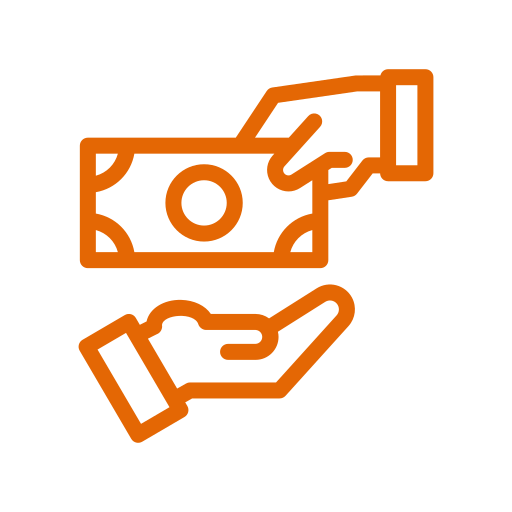 Receiving Orders
Handles accepting orders to direct accomplishment operations.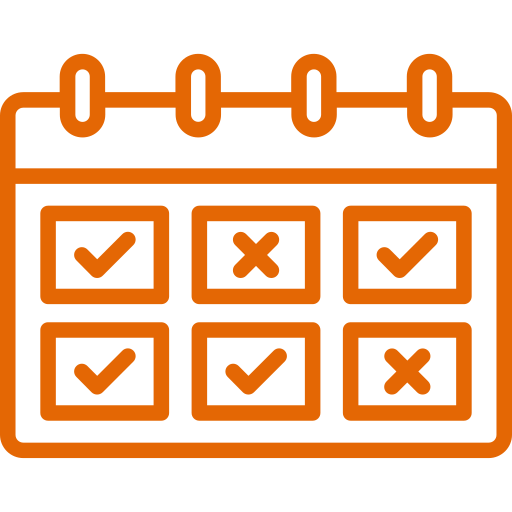 Managing Locations
Directs arrangement of items in the repository for the best use of resources and space.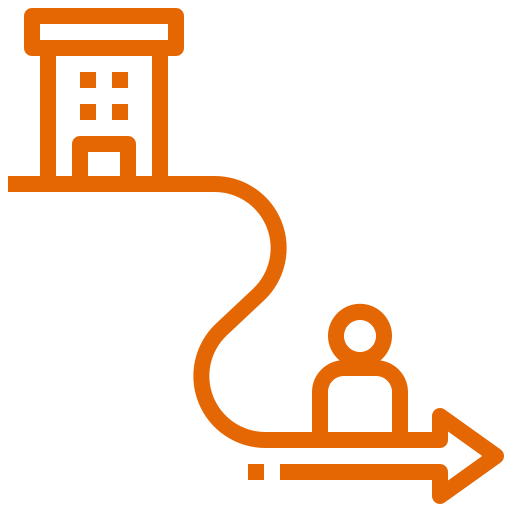 Tracking inventory levels
Holds a whole on-going sum of inventory standing on each item or SKU.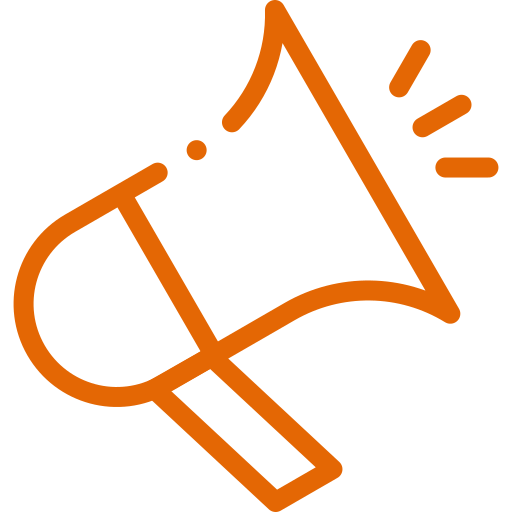 Barcode Tracking
Controls barcode scanning inputs and blends with accounting, shipping, and other systems.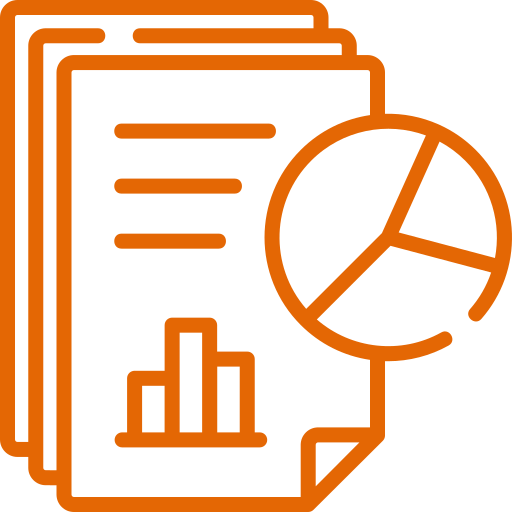 Cycle counting
Maintenances cycle counting inventory approaches to maintaining up-to-date sums.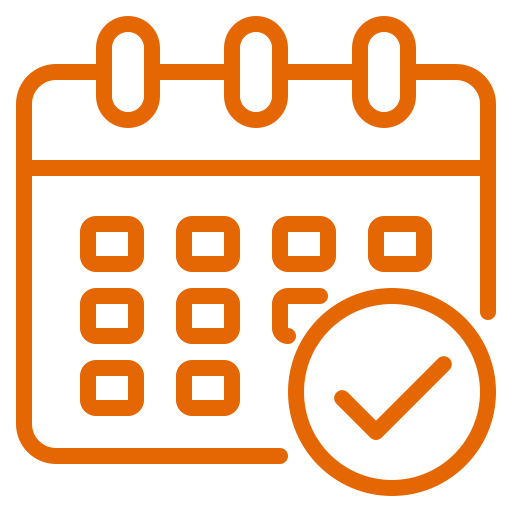 Reporting Tools
Produces data for operational knowledge to drive strategic and tactical decision-making.