We Provide Microsoft 365 Services.
Microsoft Office 365 Solution in UAE
Microsoft Office 365 is a subscription-based service provided by Microsoft, offering a range of plans that grant users access to the Microsoft software suite. With Office 365, you gain access to essential tools such as Word, Excel, PowerPoint, and Outlook, enabling you to create, edit, and manage documents, spreadsheets, presentations, and emails.
One of the key benefits of Office 365 is its ability to simplify business collaborations. By leveraging the suite's robust features, teams can seamlessly collaborate on projects and share information, fostering efficient teamwork and enhancing productivity. With Office 365, multiple users can work on the same document simultaneously, making real-time updates and ensuring everyone has access to the latest version.
Additionally, Office 365 provides various tools that facilitate proper access to files and information within a business. The suite includes cloud storage options such as OneDrive, allowing users to securely store and access their files from anywhere, on any device. This promotes flexibility, remote work capabilities, and improved data management within the organization.
By utilizing the extensive tools and features offered by Microsoft Office 365, businesses can enhance their workflows, streamline collaborations, and improve overall productivity and efficiency.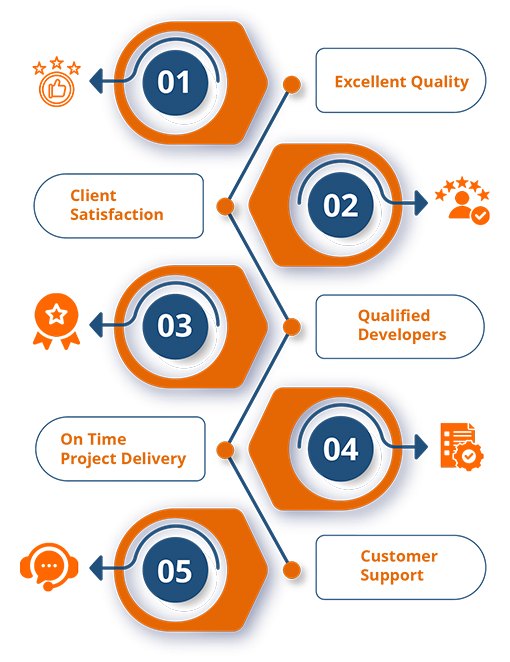 We are a dynamic and enthusiastic team of IT professionals who are dedicated to capturing your dreams and translating them into reality. Our passion for IT fuels our drive to deliver exceptional services in website development, web and mobile application development, digital marketing, and graphic design. Based in the United Arab Emirates, our team comprises talented individuals who share a common goal of providing top-notch IT solutions.
Our vision goes beyond mere service provision; we strive to be your ultimate IT partner. We aim to establish ourselves as your go-to source for all your IT needs, consistently surpassing boundaries to deliver the finest solutions. Our commitment is to promptly meet the requirements of our clients, offering them the best of our IT services without delay.
By choosing us as your IT mate, you can expect unrivaled expertise, innovative solutions, and unwavering support throughout your journey. We are excited to embark on this partnership, propelling your business to new heights through our comprehensive range of IT services.
we provide MS Office 365 Solution
As an ISO Certified Hosting Company, we specialize in providing Microsoft 365 Services and other Email Solutions in UAE. Our Microsoft Office 365 services offer a comprehensive office experience across your information system. By utilizing our Office 365 services, you can enhance connectivity and productivity within your organization.
=

MS WORD.

=

MS EXCEL.

=

POWER POINT.

=

ONE DRIVE.

=

ONE NOTE.

=

OUTLOOK.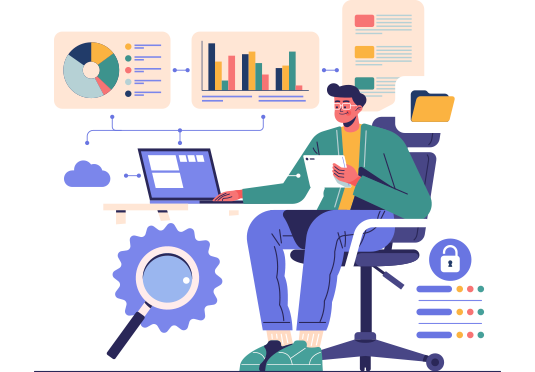 Lets Get Started
your project
Feel free to connect with us today!