ERP System in UAE
Are you in search of the finest ERP software company in Dubai? Your search ends here! Amwaj NWD stands out as one of the leading providers of ERP solutions in the Middle East. For over a decade, we have been dedicated to delivering top-notch Enterprise Automation Solutions to enterprises in the UAE. Our expertise has enabled us to successfully implement our ERP system across diverse industry verticals, including Oil Rigs, Retail, FMCG Sales & Distribution, Manufacturing, Project Management & Logistics, and many more.
The Amwaj NWD ERP solution has garnered immense acclaim for its ability to drastically reduce resource wastage within enterprises. By seamlessly integrating remote locations and multiple departments into a unified platform, our ERP system grants management complete control over their operations. This level of control empowers decision-makers to make informed choices in real-time, leading to enhanced business outcomes.
Our ERP solution is equipped with cutting-edge features that provide businesses with real-time data and insights. This invaluable information enables organizations to make data-driven decisions, optimize processes, and drive efficiency and growth.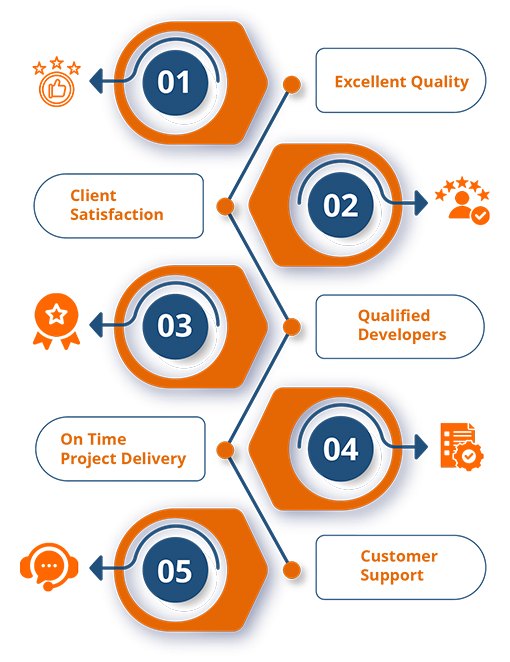 We are a dynamic and enthusiastic team of IT professionals who are dedicated to capturing your dreams and translating them into reality. Our passion for IT fuels our drive to deliver exceptional services in website development, web and mobile application development, digital marketing, and graphic design. Based in the United Arab Emirates, our team comprises talented individuals who share a common goal of providing top-notch IT solutions.
Our vision goes beyond mere service provision; we strive to be your ultimate IT partner. We aim to establish ourselves as your go-to source for all your IT needs, consistently surpassing boundaries to deliver the finest solutions. Our commitment is to promptly meet the requirements of our clients, offering them the best of our IT services without delay.
By choosing us as your IT mate, you can expect unrivaled expertise, innovative solutions, and unwavering support throughout your journey. We are excited to embark on this partnership, propelling your business to new heights through our comprehensive range of IT services.
we provide ERP System Services
With Amwaj NWD as your trusted ERP partner, you can expect tailored solutions designed to meet your unique business needs. Our team of experts will work closely with you to understand your requirements, ensuring that the implementation of our ERP system aligns perfectly with your goals.
=

Industry-leading expertise.

=

Successful implementation across industries.

=

Resource wastage reduction.

=

Enhanced management control.

=

Precise Targeting Capabilities.

=

Real-time data and insights.

=

Process optimization and efficiency.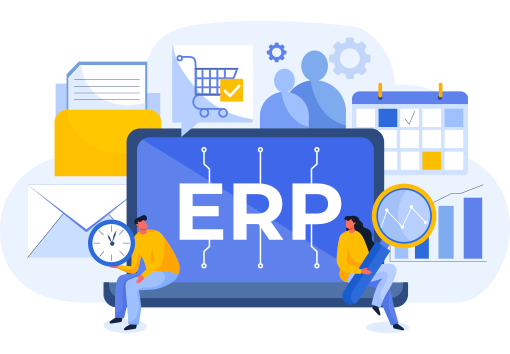 Lets Get Started
your project
Feel free to connect with us today!