We Provide LinkedIn Marketing Services.
LinkedIn Marketing in UAE
At Amwaj NWD, an ISO Certified Social Media Marketing Agency in UAE, we specialize in LinkedIn Marketing and offer a range of digital marketing services tailored to your needs. LinkedIn provides unparalleled opportunities for businesses to connect with a highly targeted audience of professionals and decision-makers. With its extensive user base, we can precisely target your desired audience based on criteria such as job titles, industries, and locations, ensuring that your ads reach the right people.
LinkedIn also serves as an excellent platform for establishing your brand as an industry leader. We can help you create captivating LinkedIn profiles for your company and key team members, optimizing them with relevant keywords and engaging content. This allows you to showcase your expertise and thought leadership, building trust and credibility among your target audience.
Lead generation is a primary focus of our LinkedIn advertising strategies. Through features such as lead generation forms and sponsored content, we capture the attention of your target audience and motivate them to take action. With compelling calls-to-action and persuasive ad copy, we maximize the conversion potential of your LinkedIn campaigns.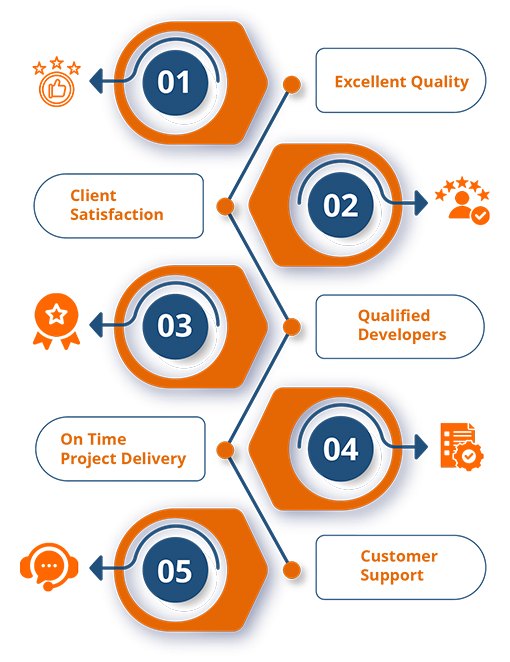 We are a dynamic and enthusiastic team of IT professionals who are dedicated to capturing your dreams and translating them into reality. Our passion for IT fuels our drive to deliver exceptional services in website development, web and mobile application development, digital marketing, and graphic design. Based in the United Arab Emirates, our team comprises talented individuals who share a common goal of providing top-notch IT solutions.
Our vision goes beyond mere service provision; we strive to be your ultimate IT partner. We aim to establish ourselves as your go-to source for all your IT needs, consistently surpassing boundaries to deliver the finest solutions. Our commitment is to promptly meet the requirements of our clients, offering them the best of our IT services without delay.
By choosing us as your IT mate, you can expect unrivaled expertise, innovative solutions, and unwavering support throughout your journey. We are excited to embark on this partnership, propelling your business to new heights through our comprehensive range of IT services.
we provide LinkedIn Marketing Services
As a trusted LinkedIn Advertising Agency in UAE, we take pride in our commitment to delivering exceptional results. Our team of professionals stays up-to-date with the latest trends, best practices, and algorithm changes on LinkedIn to ensure success for our clients.
=

Increased Online Visibility.

=

Enhanced Brand Awareness.

=

Higher Website Traffic.

=

Increased Follower Base.

=

Precise Targeting Capabilities.

=

Data-driven Analysis.

=

Expert Guidance and Support.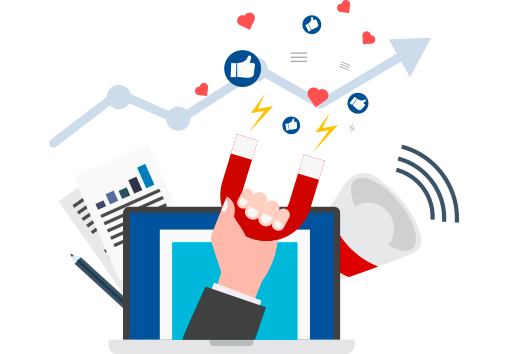 Lets Get Started
your project
Feel free to connect with us today!