We Provide UX/UI Design Services.
UX/UI Designing in UAE
At Amwaj NWD, we are an ISO Certified Web Design Agency in UAE dedicated to providing exceptional User Interface Design and Website Development Services. We understand the importance of a visually appealing and user-friendly website that enhances the overall user experience. Our team of expert UI/UX designers specializes in creating intuitive and captivating designs that will truly enhance your website.
What sets our design apart is its unique adaptability to all screen sizes and devices. We ensure that your website looks and functions flawlessly, whether it is accessed on a desktop, tablet, or mobile device. This adaptability ensures that your users have a seamless experience, no matter what device they are using.
With our expertise, we bring together the perfect blend of digital tactics and modern marketing trends to captivate your audience. We believe that a well-designed website should not only be visually appealing but also strategically optimized to grab users' attention effectively.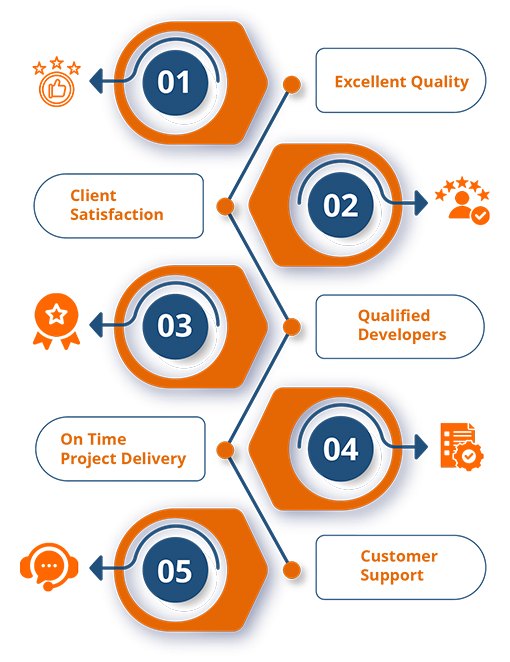 We are a dynamic and enthusiastic team of IT professionals who are dedicated to capturing your dreams and translating them into reality. Our passion for IT fuels our drive to deliver exceptional services in website development, web and mobile application development, digital marketing, and graphic design. Based in the United Arab Emirates, our team comprises talented individuals who share a common goal of providing top-notch IT solutions.
Our vision goes beyond mere service provision; we strive to be your ultimate IT partner. We aim to establish ourselves as your go-to source for all your IT needs, consistently surpassing boundaries to deliver the finest solutions. Our commitment is to promptly meet the requirements of our clients, offering them the best of our IT services without delay.
By choosing us as your IT mate, you can expect unrivaled expertise, innovative solutions, and unwavering support throughout your journey. We are excited to embark on this partnership, propelling your business to new heights through our comprehensive range of IT services.
we provide UX/UI Design Services
By choosing Amwaj NWD as your UI/UX design agency, you can expect a website that not only flourishes in all areas where users interact directly with your products or services but also leaves a lasting impression on your audience. We are committed to delivering innovative and cutting-edge designs that will elevate your online presence and help you achieve your business goals.
=

Professional expertise.

=

Enhanced user experience.

=

Adaptability across devices.

=

Captivating designs.

=

Improved online presence.

=

Tailored solutions.

=

Results-driven approach.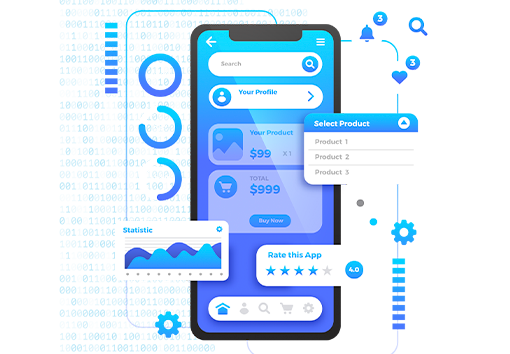 Lets Get Started
your project
Feel free to connect with us today!