Hire PHP Developers from Amwaj NWD for your Project
Hire PHP Developers
Are you seeking dedicated PHP developers to enhance your PHP project development? Look no further! We offer the services of skilled PHP developers at an affordable cost.
Our PHP developers have extensive experience of more than 10 years in developing PHP projects, ensuring their expertise in delivering high-quality solutions. By hiring our PHP developers, you can uplift your project and gain the maximum value from their skills and knowledge.
With our industry-acclaimed RaaS (Resource-as-a-Service) model, you can easily hire the best resource for all your PHP development needs. We strive to provide you with top-notch PHP developers who are committed to meeting your project requirements and delivering exceptional results.
Please let us know your specific requirements or preferences, and we will be glad to assist you further in hiring the right PHP developers for your project.
Get Quote
Request A Free Quote
Why do you need to hire a PHP Developer?
Hiring a PHP developer can bring a number of benefits to your business or organization. Here are a few reasons why you should consider hiring a PHP developer:
1. Expertise: PHP developers have extensive knowledge and experience in their field, which enables them to build robust web applications and websites that are tailored to your specific needs.
2. Efficiency: PHP developers can develop custom solutions quickly and efficiently, saving you time and money in the long run.
3. Quality: A skilled PHP developer can ensure that your website or application is of high quality and functions properly, minimizing the risk of errors or bugs.
4. Scalability: PHP is a highly scalable language, which means that your website or application can grow as your business expands.
5. Customization: PHP developers can help you create a unique website or application that meets your specific requirements, instead of using a generic solution that may not fit your needs.
6. Support: PHP developers can provide ongoing support and maintenance to ensure that your website or application continues to operate smoothly and efficiently.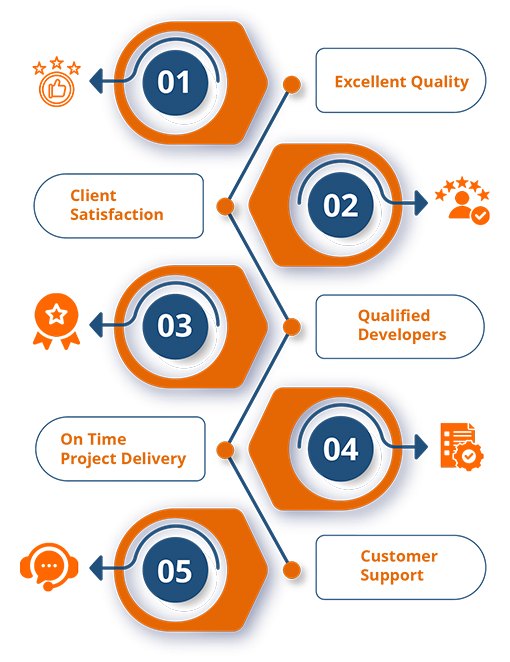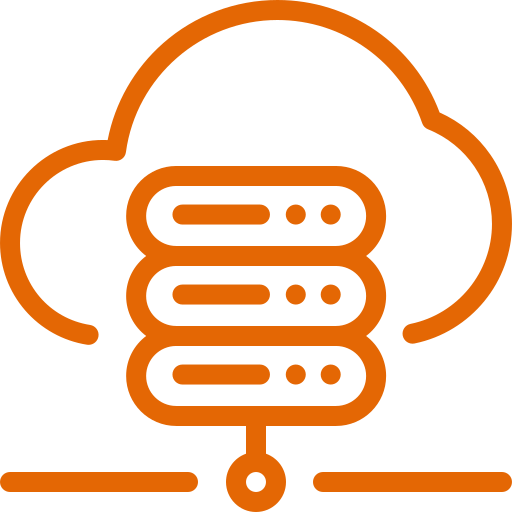 Hourly, Weekly, Monthly Hiring Developer Policy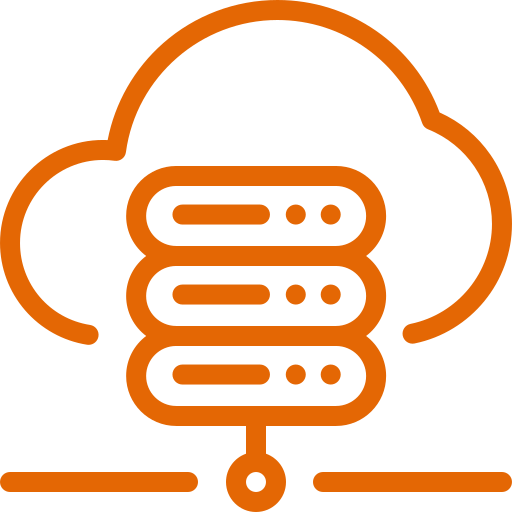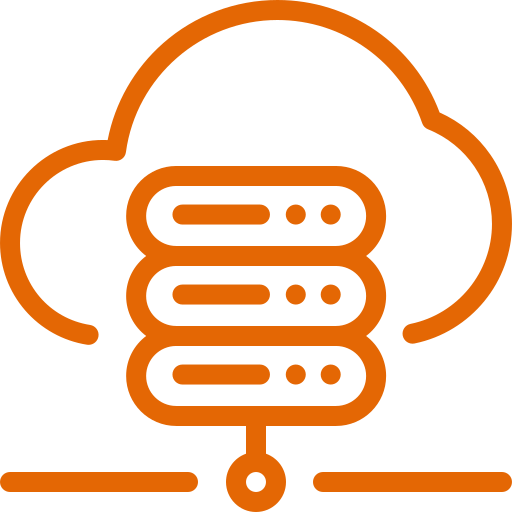 Dedicated Project Manager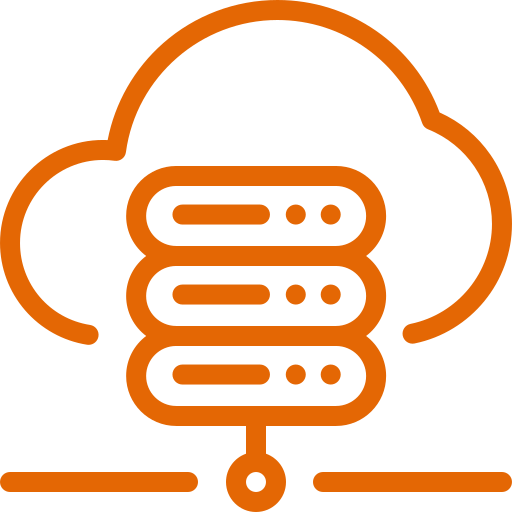 Hassle-Free Development and Designing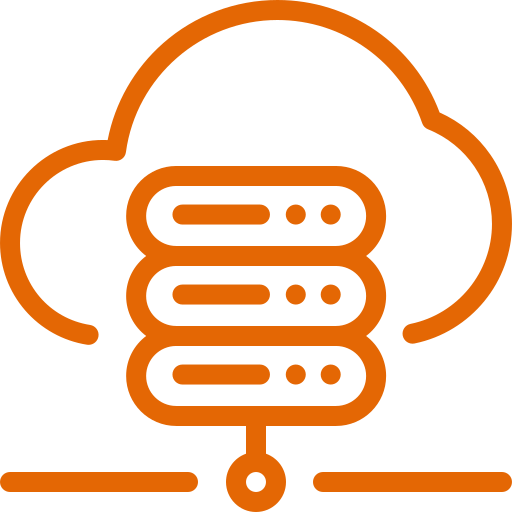 Extremely Competitive Costs