Hire CodeIgniter Developer
Hire CodeIgniter Developer from Amwaj NWD for your Project
Hire CodeIgniter Developer
Looking to hire a skilled CodeIgniter developer at a reasonable and affordable cost? Look no further! We offer professional development services for your CodeIgniter project that can drive it to success.
With our industry-renowned Resource-as-a-Service (RaaS) model, you can hire a CodeIgniter developer within just one hour, ensuring a quick start to your project. We understand the importance of timely delivery and efficient development, and our RaaS model streamlines the process, saving you time and effort.
We take pride in providing high-quality development services for your CodeIgniter projects. Our CodeIgniter developers are experienced professionals with a deep understanding of the framework. They have the skills to build robust and feature-rich web applications using CodeIgniter, adhering to international standards of development.
At our company, we follow a Zero Developer Backout policy, ensuring that once you hire a developer, they will be dedicated to your project until its successful completion. This policy guarantees your project's success and aligns with our commitment to delivering services of the highest quality.
Don't miss the opportunity to work with a dedicated CodeIgniter developer. Contact us now to hire a skilled professional and pave the way for your project's success.
Get Quote
Request A Free Quote
Why do you need to hire a CodeIgniter Developer?
Hiring a CodeIgniter developer can offer several advantages for your project:
Expertise in CodeIgniter: CodeIgniter is a popular and powerful PHP framework known for its simplicity and flexibility. By hiring a CodeIgniter developer, you gain access to their specialized knowledge and expertise in utilizing the CodeIgniter framework to develop robust and efficient web applications. They are familiar with the best practices and conventions of CodeIgniter, ensuring high-quality code and streamlined development processes.

Rapid Development: CodeIgniter provides a straightforward and intuitive development environment. Its lightweight nature and modular architecture enable developers to build applications quickly and efficiently. A CodeIgniter developer can leverage the framework's built-in features, libraries, and templates to accelerate the development process and deliver results within shorter timeframes.

Scalability and Flexibility: CodeIgniter offers scalability and flexibility, allowing applications to grow and evolve with changing business requirements. CodeIgniter developers can design and architect the application in a way that ensures scalability, making it easier to accommodate increasing user traffic and expanding functionality. They can also integrate additional modules and libraries seamlessly, enhancing the application's capabilities.

Security Measures: CodeIgniter incorporates various security features and practices to protect web applications against common vulnerabilities. CodeIgniter developers are well-versed in implementing security measures such as input validation, data sanitization, and protection against SQL injection and cross-site scripting (XSS) attacks. By hiring a CodeIgniter developer, you can ensure that your application has robust security measures in place to safeguard user data and protect against potential threats.

Community Support and Documentation: CodeIgniter has a vibrant and supportive community of developers who actively contribute to its development and provide assistance. Hiring a CodeIgniter developer grants you access to this community knowledge and resources, ensuring that your project benefits from the collective expertise of experienced developers. Additionally, CodeIgniter has extensive documentation that serves as a valuable reference for developers, making it easier to learn and troubleshoot issues.

Ongoing Maintenance and Support: Beyond the initial development phase, a CodeIgniter developer can provide ongoing maintenance and support for your application. They can monitor the application, apply updates and security patches, optimize performance, and address any issues that arise. This ensures the long-term stability and success of your CodeIgniter project.
By hiring a CodeIgniter developer, you gain access to their expertise in CodeIgniter development, rapid development capabilities, scalability, security measures, and ongoing support. They can efficiently build, maintain, and enhance your web application, providing you with a reliable and feature-rich solution that meets your business requirements.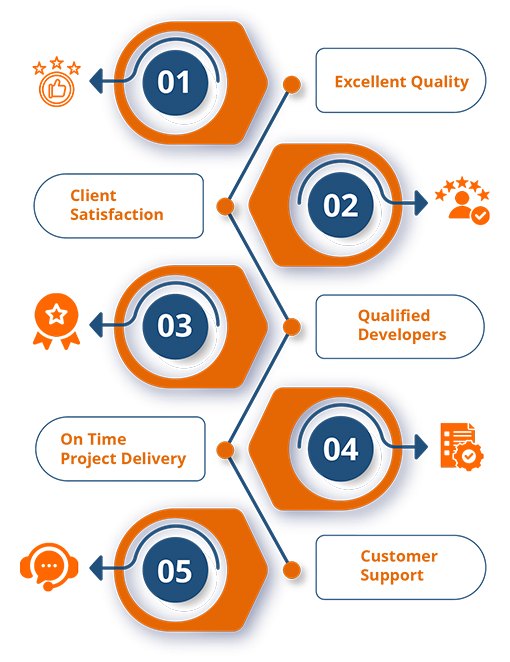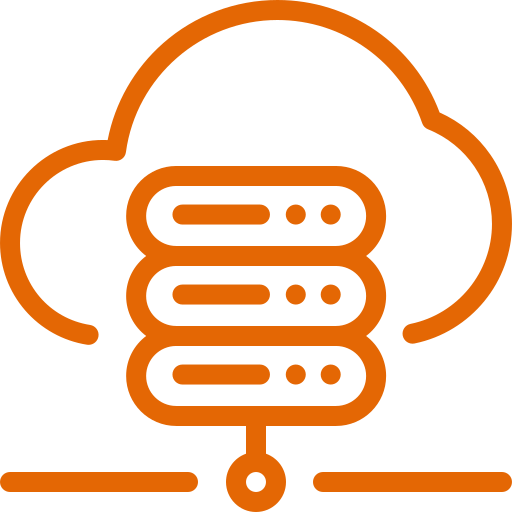 Hourly, Weekly, Monthly Hiring Developer Policy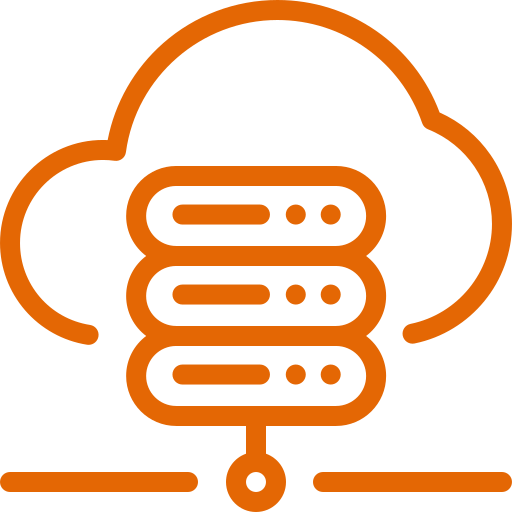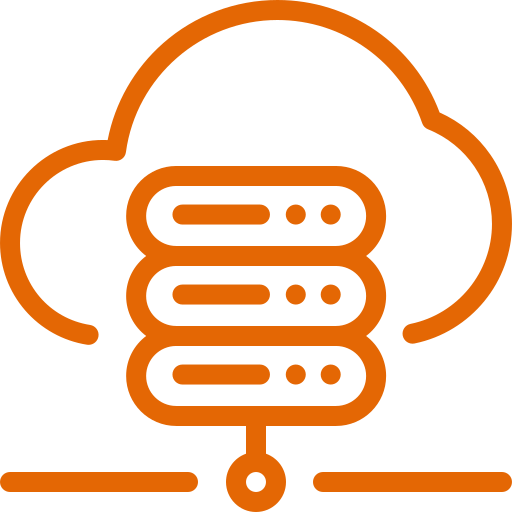 Dedicated Project Manager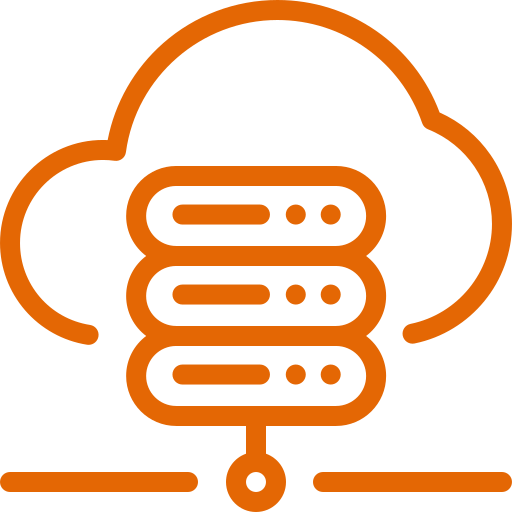 Hassle-Free Development and Designing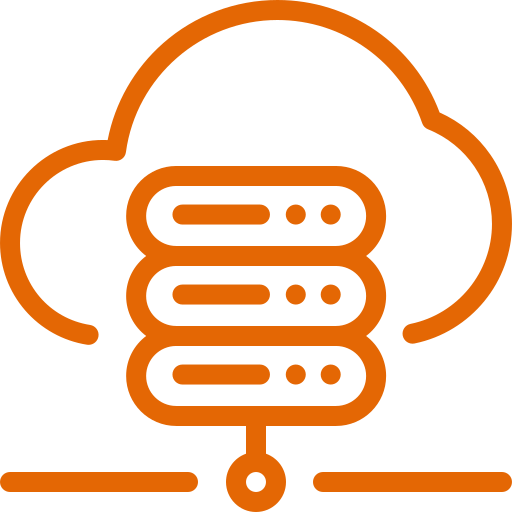 Extremely Competitive Costs