Custom Web Systems for Automobile Industry.
AMWAJ Auto Garage Software In UAE
AMWAJ Auto Garage management solution that takes complete control of the Garage management business! An automated solution that automates all business processes of this business right from the entry of the car in the garage and screening and tracking it based on the car no or token number to estimation and job card creation and tracking till it leaves the garage with a gate pass and works on comprehensive business control over sales, inventory and operations with a controlled business eye on the dashboard! AMWAJ Auto garage solution that controls your operations seamlessly to drive your business growth.
Auto Garage Management System.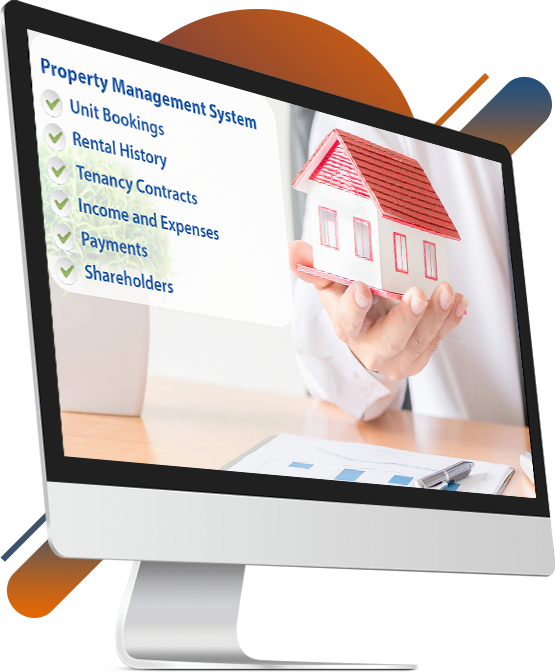 =

Unit Bookings.

=

Tenancy Contracts.

=

Payments.

=

Defaulter Alerts.

=

Rental History.

=

Income & Expenses.

=

Detailed Dashboard.

=

Shareholders.

=

Complete Property Finance.

=

Property Shareholder Payments.
Lets Get Started
your project
Feel free to connect with us today!